TORONTO, Canada — November 12, 2018 — Telna, a global connectivity enabler, will demonstrate its customizable IoT solutions including multi-profile SIM cards, cloud based management platform and eSIM routers at the AfricaCom. Visit Telna at the conference in Cape Town, South Africa from November 13-15th, 2018 at booth D1A.
"I'm thrilled to be back in South Africa where I grew up and work towards driving innovation and shaping Africa's digital future," says Gregory Gundelfinger, CEO of Telna. "Our company enables reliable, high-bandwidth global connectivity for growing IoT/M2M markets. We can help other businesses grow by unlocking new revenue streams, optimizing costs and service offerings at a global scale."
Ensuring redundant, diverse, global coverage
Telna operates its own mobile network infrastructure and has direct access agreements with 800+ networks with coverage in 200+ countries/territories. Combined with its proprietary software-defined-network technology and multi-IMSI platform, Telna is uniquely positioned to provide access to multiple top-tier networks per country/region; increased redundancy, coverage, and reliability to the end-user.
Visit booth D1A for live demonstrations of Telna's end-to-end connectivity solutions including:
Telna SIM Cards
The programmable multi-profile SIM cards, designed for IoT Connectivity initiatives, have the widest coverage worldwide with redundancy on multiple networks, reducing the dependency on any single mobile network. Customers are in full control of their SIM cards through Telna's easy-to-use API and management platform.
IoT Connect
The only enterprise-grade, multi-modem, eSIM router that comes out-of-box with global 4G LTE connectivity.
About Telna
Telna is a leading eSIM technology company, enabling IoT and M2M connections anywhere in the world. Our global mobile network covers 200+ countries with 800+ network agreements. We reduce complexities with our intelligent, agnostic end-to-end solutions that enable complete control and flexibility as well as reliability and scalability for enterprises. We help our partners find new revenue streams, go to market faster, and deliver maximum value with customized IoT solutions. Learn more at www.telna.com.
Follow @TelnaGlobal on Twitter, Facebook, LinkedIn and Instagram for the latest news.
Contact
Zulma Garcia
Director of Marketing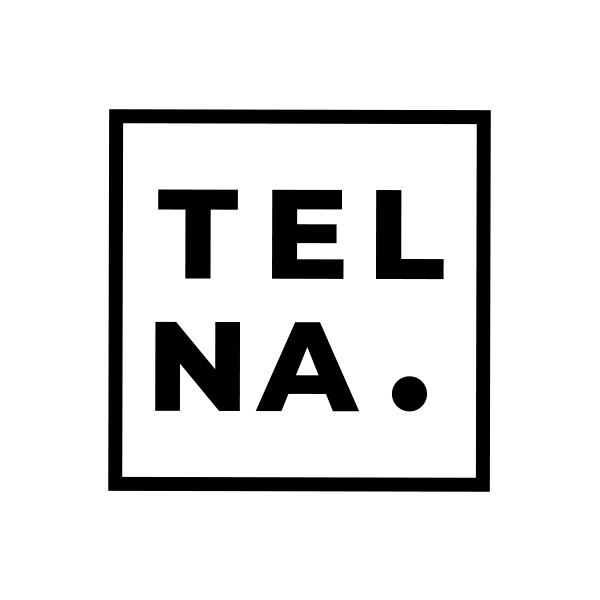 Telna
Telna provides Mobile Network Operators (MNOs), Communication Service Providers (CSPs), and Original Equipment Manufacturers (OEMs) with a fully managed global cellular connectivity platform. Telna has the largest 2G – 5G, LTE-M to over 800 radio network operators – 300 in direct partnerships – in 200 countries. Its global multi-network connectivity platform enables simplified integration to any platform and enables local break-out with localization that utilizes cloud infrastructure. With one integration to Telna's platform, we have enabled millions of devices with multi-network connectivity, enabling innovative solutions in the cloud.