TORONTO, Canada — November 5, 2018 — Telna, a global connectivity enabler, will be participating in the eSIM Connect conference from November 6 – 7th, 2018 at the ILEC Conference Center in London, England. Gregory Gundelfinger, CEO of Telna, will be speaking at the conference alongside leaders from Google, China Telecom Global, Telefonica, Orange, Sunrise Communications and more.
Gregory will be speaking about the future of eSIM during the following times:
Wednesday November 7th at 11:50 AM GMT
How can eSIM enable a new generation of MVNOs targeting IoT/M2M?
Gregory will be discussing eSIM enabled telecom models, diversifying and increasing recurring service revenues within the IoT/M2M markets and how to use the innovative and seamless delivery mechanisms of the eSIM.
Wednesday November 7th at 2:10 PM GMT
Panel Discussion: The customer journey – the SIM to eSIM transition
Gregory will be on a panel mapping out the ideal customer journey and interaction with eSIMs and how OEMs have an impact on the user experience. This will be discussed alongside Telecom Italia and Gigsky leaders.
About Telna
Telna is a leading eSIM technology company, enabling IoT and M2M connections anywhere in the world. Our global mobile network covers 200+ countries with 800+ network agreements. We reduce complexities with our intelligent, agnostic end-to-end solutions that enable complete control and flexibility as well as reliability and scalability for enterprises. We help our partners find new revenue streams, go to market faster, and deliver maximum value with customized IoT solutions. Learn more at www.telna.com.
Follow @TelnaGlobal on Twitter, Facebook, LinkedIn and Instagram for the latest news.
Contact:
Zulma Garcia
Director of Marketing
zulma.garcia@telna.com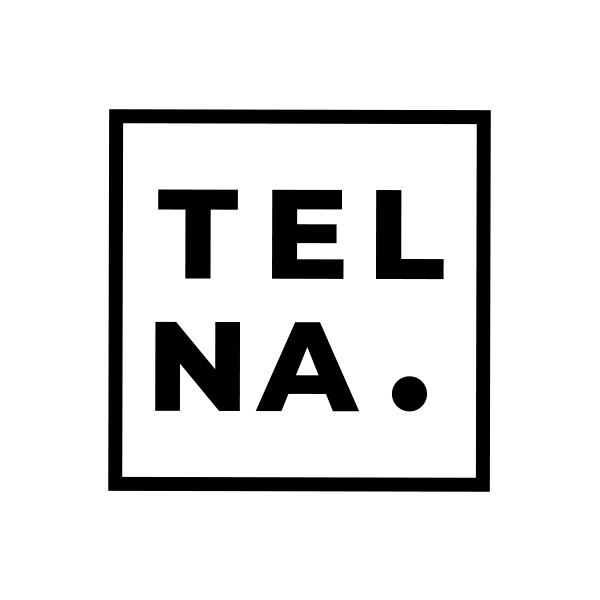 Telna
Telna provides Mobile Network Operators (MNOs), Communication Service Providers (CSPs), and Original Equipment Manufacturers (OEMs) with a fully managed global cellular connectivity platform. Telna has the largest 2G – 5G, LTE-M to over 800 radio network operators – 300 in direct partnerships – in 200 countries. Its global multi-network connectivity platform enables simplified integration to any platform and enables local break-out with localization that utilizes cloud infrastructure. With one integration to Telna's platform, we have enabled millions of devices with multi-network connectivity, enabling innovative solutions in the cloud.