Telna API:
Rapid Onboarding
Experience a seamless integration with Telna's API, designed with an array of robust features for eSIM management. Streamline operations, ensure seamless connectivity, and dive into capabilities that redefine global telecommunications.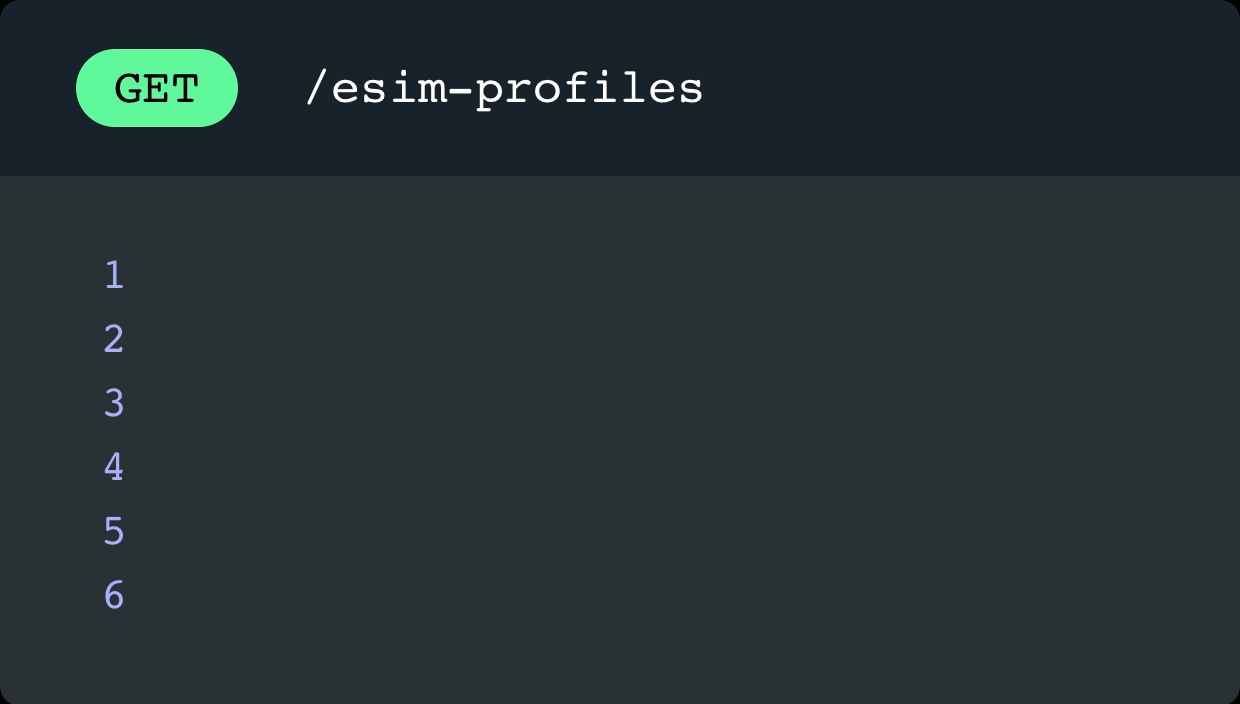 For Developers to leverage the full potential of Telna's API, explore our Developer Website.
Experience the future of cellular connectivity management with Telna.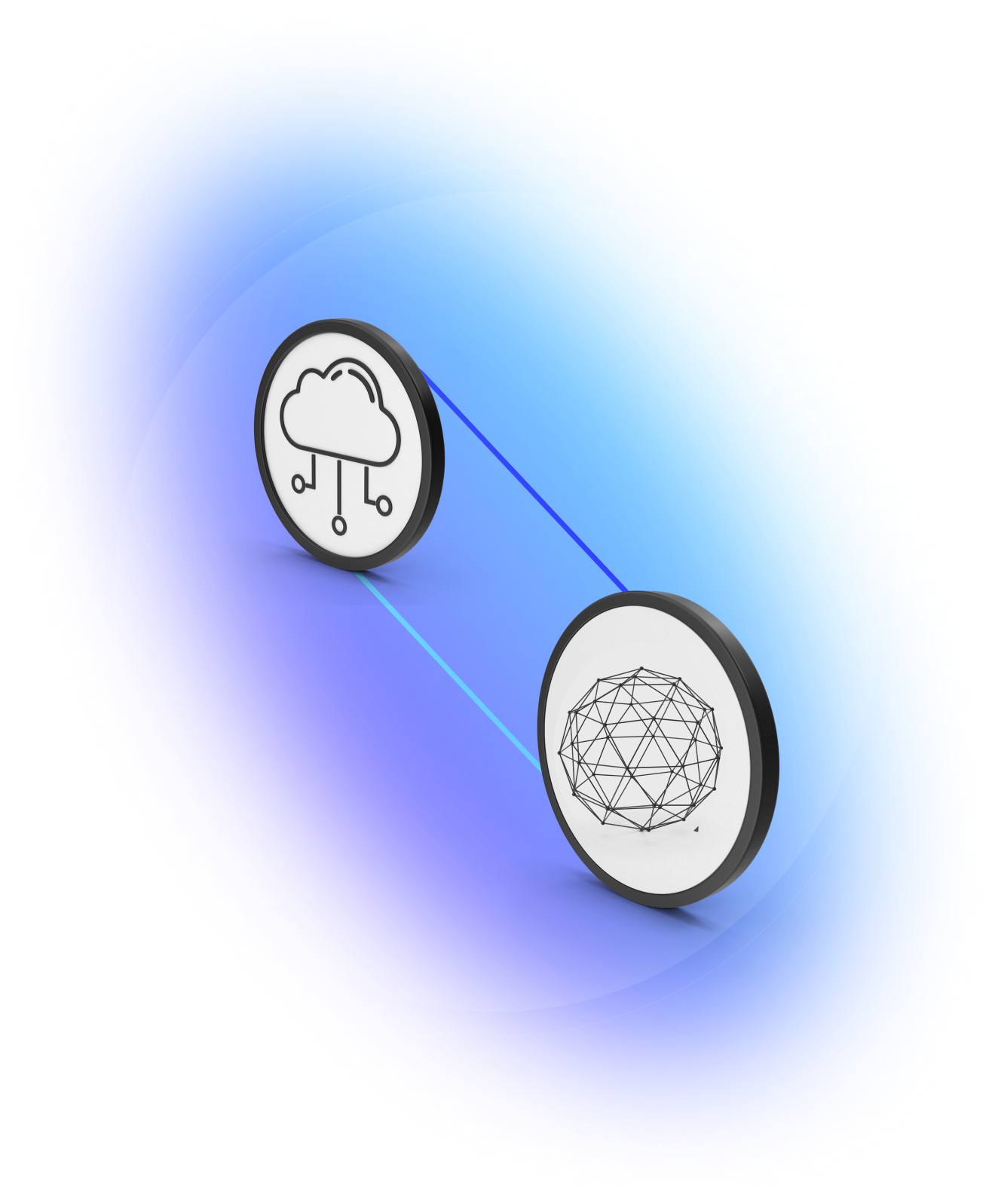 01 /

eSIM Management
Efficiently manage and monitor your SIM and eSIM profiles, ensuring seamless connectivity and service.
02 /

Policy and Charging Rules
Define and implement policies for data usage, ensuring cost-effectiveness while maximizing service quality.
03 /

Troubleshooting Tools
Experience real-time diagnostics and problem-solving capabilities, keeping your services up and running.
04 /

Event Webhooks
Stay updated with real-time event notifications, allowing for proactive management and swift response.
05 /

Modifying Network Access
Gain the ability to adjust network access on-the-go, ensuring optimal connectivity and performance.
06 /

A2P SMS
Enhance your reach and communication capabilities by sending messages to SIMs even without an MSISDN assigned.
07 /

Hierarchical Account Management
Efficiently manage companies and sub-companies under a structured hierarchy, streamlining operations and enhancing productivity.