eSIM powering your
IoT and roaming devices

with global data
Experience the future of roaming and IoT with Telna's eSIM. Our eSIM technology empowers you to offer seamless, uninterrupted, global connectivity to your IoT and roaming customers.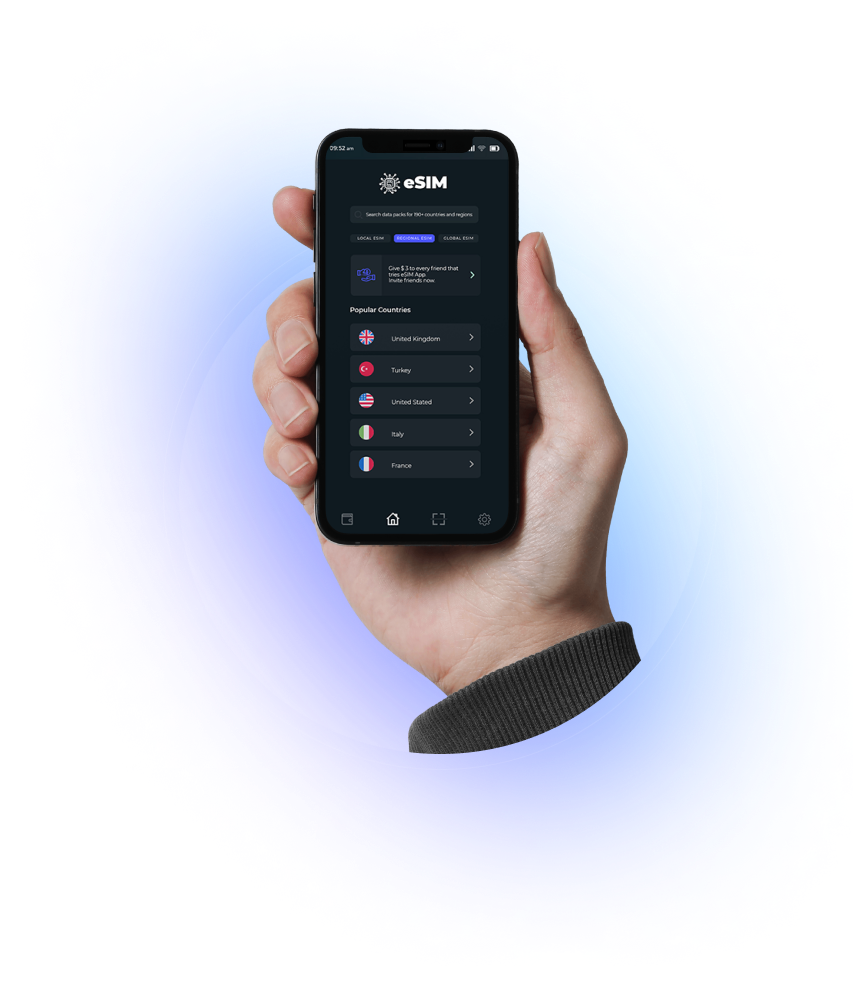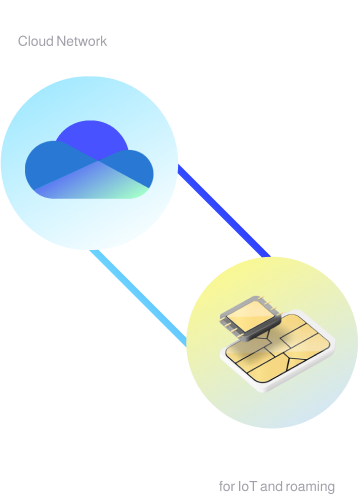 01 /

Seamless Integration
Simplified integration accelerates deployment and reduces your time to market. Seamlessy connect worldwide, with the best rates and widest coverage.
02 /

Low Latency and Smart Network Selection
Telna guarantees low latency connectivity, ensuring high-speed data transmission with every eSIM programmed. Telna's smart network selection feature enables eSIMs to automatically connect to the best available network, ensuring reliable and uninterrupted data transmission.
03 /

Centralized Cloud-Based Management
Streamline eSIM management with our centralized cloud-based platform. The Telna management tools offer real-time management and analytics capabilities, simplifying monitoring and facilitating data-driven decision-making to enhance performance.
04 /

Unified Global Cellular Connectivity
With our single eSIM profile providing access to multiple MNOs, Telna offers unified global cellular connectivity. Reach data across more than 180 countries and territories.
05 /

Broadest 5G / LTE-M Footprint
Offer your customers the broadest 5G / LTE-M footprint in the world with Telna. Our coverage ensures high-speed and reliable connectivity, regardless of where the eSIMs are deployed.
06 /

24/7 Support
Our dedicated support team is available around the clock to provide comprehensive assistance whenever you or your customers need it.
07 /

Creating Recurring Revenue and No CapEx
Generate a recurring revenue stream for your business with Telna's eSIM. Provide reliable and seamless IoT and roaming services to your customers, increasing your revenue without any capital expenditure (CapEx) required for deployment.