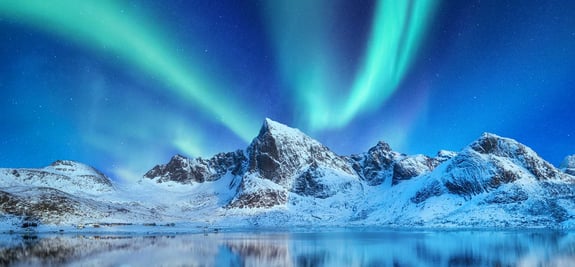 ABOUT US
Mission
What We Do
Social Responsibility
Our mission is to bring people, ideas, and information together through innovative solutions that empower businesses to transform and thrive in the connected economy.
Connectivity shapes the future, and we are proud to offer this as a service across the globe.

We help our partners find new revenue streams, go to market faster, and offer new value-added services with customized solutions.
Telna provides Mobile Network Operators (MNOs), Communication Service Providers (CSPs) and Original Equipment Manufacturers (OEMs) with a fully managed global cellular connectivity platform. Telna has the largest 2G – 5G, LTE-M to over 800 radio network operators – 300 in direct partnerships – in 200 countries. Its global multi-network connectivity platform enables simplified integration to any platform and enables local break-out with localization that utilizes cloud infrastructure. With one integration to Telna's platform, we have enabled millions of devices with multi-network connectivity, enabling innovative solutions in the cloud.



At Telna, we all work towards making this world a better-connected place. While achieving our goal we are committed to adopting best practices into our daily decision-making and business strategies to innovate sustainable solutions for our planet. With Telna's virtualized infrastructure, our business partners can minimize their physical setup and reduce their environmental footprint.
Through a truly multi-cultural team located across the globe, Telna values the diversity of its workforce. In addition to pure technical competence, our talent acquisition process gives importance to having a healthy representation of genders, ethnicities and beliefs across our workforce.
Making the World a More Connected Place Since 2002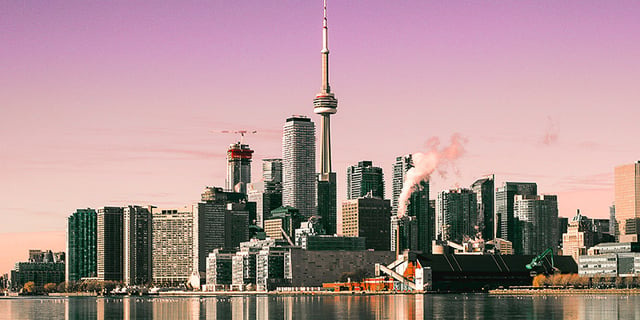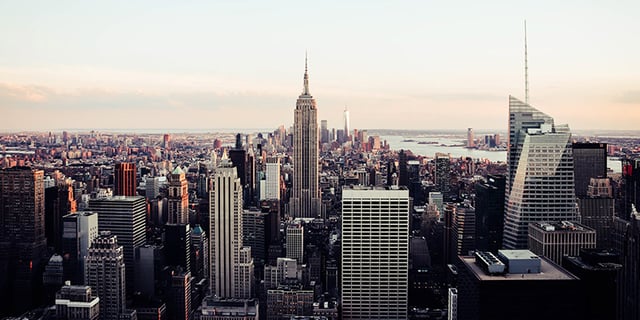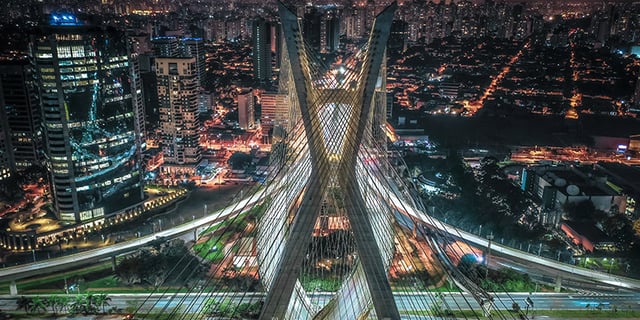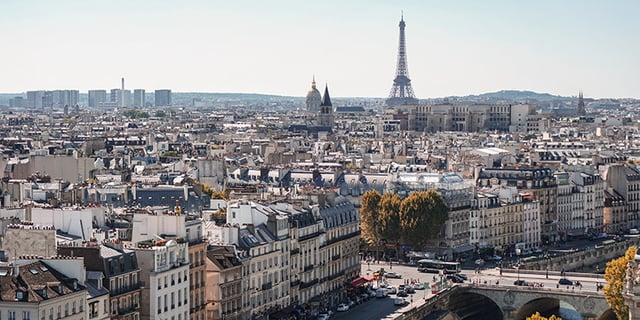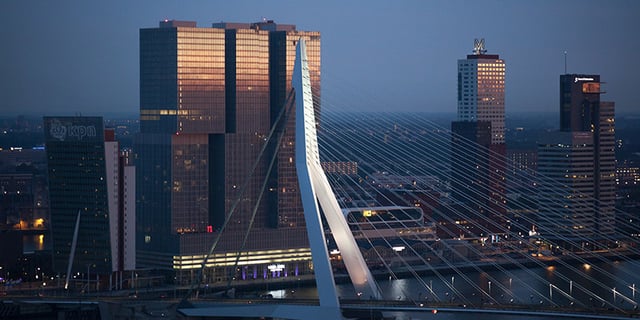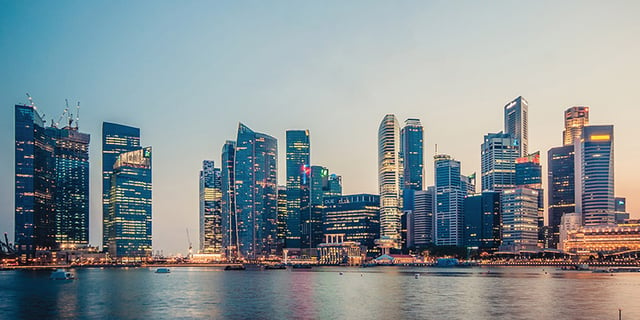 90+
people team with international experience and industry knowledge
25+
MNOs integrated onto its platform
50+
CSPs and
40+
OEMs use Telna's solutions
Multi-network connectivity in
200+
countries
Telna's orchestration cloud network platform unlocks value to the MNOs, MVNOs, CSPs, OEMs and the enterprises they serve



Multi-network access on a single SIM



Managed network infrastructure



CUPS architecture



6+ Telco PoPs globally



Software-defined network



Management platform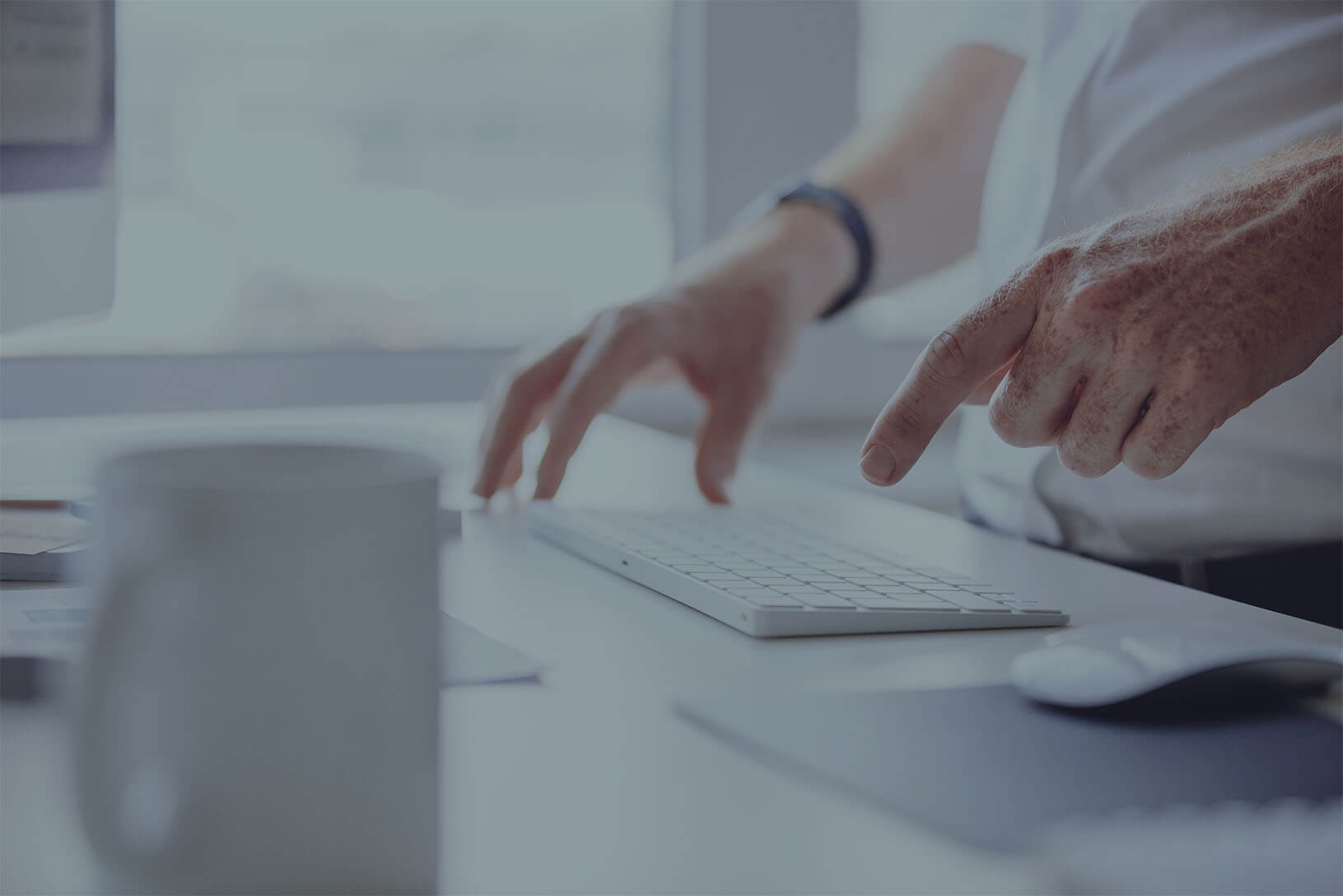 LET'S BUILD SOMETHING TOGETHER
By working with Telna you can reach your connectivity goals in no-time.