NEW YORK, New York — September 13, 2018 — Telna, a global connectivity enabler, will be on location at IBC in Amsterdam from September 13 – 18, 2018 at booth 9.LP22. Telna will be showcasing their integrated solutions that provide broadcasters with affordable, high bandwidth and global, mobile data connectivity.
"We work with broadcasters to eliminate the friction of working with multiple operators by providing access to tier one networks together with a universal billing system. This is done with just with one management portal, one invoice, and one direct line to 24/7 support," said Gregory Gundelfinger, Telna CEO. "We are excited to be collaborating with some of the world's largest broadcasters to deliver live events globally. Our software-defined network provides a totally unthrottled experience for broadcasters with real-time control which simplifies the logistics of GSM connectivity in high bandwidth IoT applications."
Telna's IoT Connect
The IoT Connect is a four modem, carrier-unlocked, eSIM router designed for flexible 4G LTE connectivity, low latencies, and load balanced data transfers. The hardware uses Telna's eSIM technology, enabling local cellular connection options around the world. This provides broadcasters with a single SIM-free router that has custom multi-region coverage, and superior connectivity at competitive rates. Telna's IoT connect is managed remotely through a cloud-based portal for full transparency and control. Customized solutions are available for desired LTE band coverage, optimized transfer rates, industry-friendly form factors, and more.
Telna's IoT SIM Card
The only SIM that broadcasters need to stay connected. This universal SIM card provides global multi-carrier 4G LTE and 3G data coverage, eliminating the inconvenience of swapping SIMs.
Telna's products are powered by their global network which spans 200+ countries and territories with 800+ network agreements. The ability to connect to multiple networks per country means that no matter where content creators are located, they can access high-speed 4G LTE and 3G data connection.
Telna makes it easy to manage all connected devices with a cloud-based management portal where data usage and invoices can be transparently viewed in real-time. Telna does not charge monthly access fees and only invoices for actual data consumed so connectivity costs are further reduced.
Visiting IBC 2018? Discuss the customized connectivity solution you need at Telna's booth 9.LP22.
About Telna
Telna is a leading eSIM provider, enabling IoT and M2M connections anywhere in the world. Our global mobile network covers 200+ countries with 800+ network agreements. We reduce complexities with our intelligent, agnostic end-to-end solutions that enable complete control and flexibility as well as reliability and scalability for enterprises. We help our partners find new revenue streams, go to market faster, and deliver maximum value with customized IoT solutions. Learn more at www.telna.com.
Contact:
Zulma Garcia
Director of Marketing
zulma.garcia@telna.com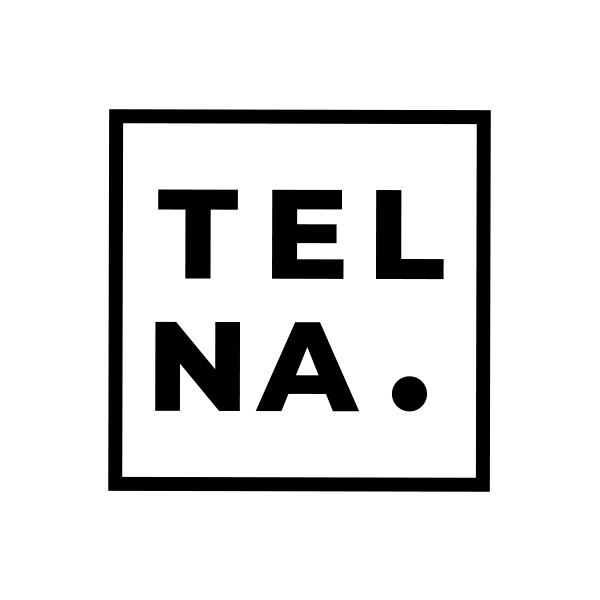 Telna
Telna provides Mobile Network Operators (MNOs), Communication Service Providers (CSPs), and Original Equipment Manufacturers (OEMs) with a fully managed global cellular connectivity platform. Telna has the largest 2G – 5G, LTE-M to over 800 radio network operators – 300 in direct partnerships – in 200 countries. Its global multi-network connectivity platform enables simplified integration to any platform and enables local break-out with localization that utilizes cloud infrastructure. With one integration to Telna's platform, we have enabled millions of devices with multi-network connectivity, enabling innovative solutions in the cloud.