Accelerating cellular IoT and solving ecosystem complexities


TORONTO, Canada. July 15, 2020 — Telna, a global connectivity company, along with Kaleido Intelligence, a specialist research firm, will be releasing new research about the abilities of simplified cellular IoT for boosting MNO and Systems Integrators revenues.
"The ongoing pandemic is forcing companies to reconsider Cellular IoT to ensure business continuity. Reliability, accessibility and security are important factors that Cellular IoT provides. Telna has created a platform to enable Mobile Network Operators and System Integrators to easily deploy cellular connectivity globally while complying with local regulation and boosting revenues," says Gregory Gundelfinger, CEO of Telna.
Cellular IoT adoption will increase significantly, resulting in up to 11 billion connections in 2025. MNOs, MVNOs and System Integrators wanting to educate themselves on this exciting revenue opportunity can participate in the upcoming webinar with Telna, Kaleido Intelligence, Telefonica, Giesecke+Devrient and Telit on July July 21 at 11 AM BST or July 23 at 11 AM EST.
Gundelfinger noted that "MNOs and System Integrators should view this research and participate in our webinar to hear from cellular IoT experts on how to simplify global connectivity through the adoption of new technologies and platforms."

For more information, view Telna's latest research article and register for the webinar at telna.com
About Telna

Telna is a leading cellular connectivity platform provider. Our IMSI Hub enables Mobile Network Operators to exchange profiles for commercial and regulatory compliance. Telna provides a solution for long-term sustainable M2M and IoT connectivity to its Hub members and allows them to localize their profiles without making any changes to their core network infrastructure. Telna's Cronus platform enables instant access to virtualized IoT infrastructure with connectivity for Mobile Network Operators, IoT system integrators and OEMs that can be launched with no capex costs. Learn more at www.telna.com.
Follow Telna on Twitter, Facebook and LinkedIn for the latest news and updates.
About Kaleido Intelligence
Kaleido Intelligence is a specialist consulting and market research firm with a proven track record delivering telecom research at the highest level. Research is led by expert analysts with significant experience delivering roaming insights that matter.
Contact:

Zulma Garcia
Head of Marketing - Telna
zulma.garcia@telna.com
Jon King
Chief Commercial Officer - Kaleido Intelligence
jon.king@kaleidointelligence.com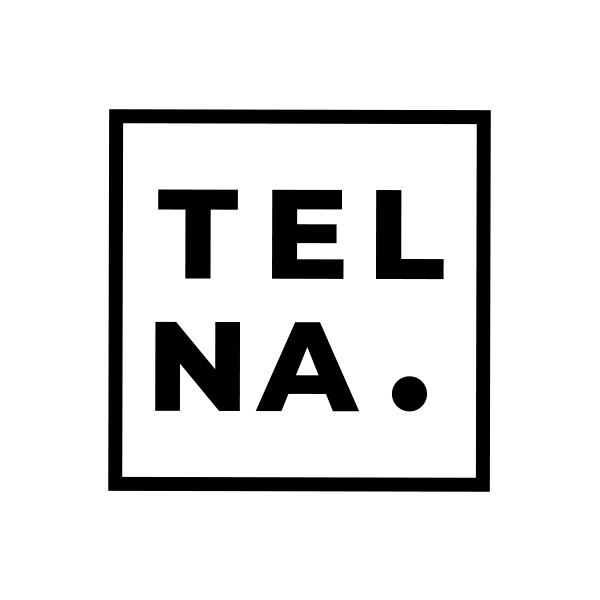 Telna
Telna provides Mobile Network Operators (MNOs), Communication Service Providers (CSPs), and Original Equipment Manufacturers (OEMs) with a fully managed global cellular connectivity platform. Telna has the largest 2G – 5G, LTE-M to over 800 radio network operators – 300 in direct partnerships – in 200 countries. Its global multi-network connectivity platform enables simplified integration to any platform and enables local break-out with localization that utilizes cloud infrastructure. With one integration to Telna's platform, we have enabled millions of devices with multi-network connectivity, enabling innovative solutions in the cloud.