BEIJING, China — February 22, 2018 — Telna, a global provider of end-to-end connectivity solutions, and Xiaomi, the global electronics company, today announced their partnership to provide expanded international roaming coverage through the MiRoaming virtual SIM platform.
Launching first to over 100 million users from mainland China, the newly broadened coverage will be available on all current Xiaomi smartphone models. This will enable access to seamless 4G LTE and 3G data roaming in more international destinations including in Europe and North America.
"This partnership is another step in our constant effort to deliver the best possible experience to our Mi fans worldwide," stated the Xiaomi Roaming team.
From a company with a truly fan-focused mantra, the Mi Roaming app is one of the value-added solutions offered by Xiaomi. It enables users to connect to roaming data on-demand via virtual SIM technology. Users benefit from a device-integrated experience and truly affordable unlimited data rates.
"We're thrilled to partner with Xiaomi—an industry leader in consumer technology," said Gregory Gundelfinger, Telna CEO. "Our global decentralized network has local data breakouts wherever the Xiaomi user is traveling, providing a local data experience with lower latency and faster LTE data speeds. It's a superior experience to any other network technology available and a breakthrough in data roaming technology. We are excited to introduce this technology experience to Xiaomi customers."
Telna is a US-based GSMA member operating its own mobile network infrastructure. With over 18 network partners and 300+ bilateral agreements, Telna has direct access to 2,000+ top tier networks worldwide. Combined with its proprietary software-defined-network technology and multi-IMSI platform, Telna is uniquely positioned to provide access to multiple top-tier networks per country/region, thereby offering increased redundancy, coverage, and reliability to the end-user.
About Telna
Telna is a vertically integrated end-to-end network-as-a-service (NaaS) for the growing Internet of Things (IoT) economy. Telna is a US-based, GSMA member wireless carrier with over 18 network partners and 300+ bilateral agreements and direct access to 2,000+ top tier networks worldwide. In 2014, KnowRoaming, a SIM technology business, invested in and subsequently acquired Telna. Today, the integrated company combines a pervasive network of networks, full back-end network infrastructure, and device hardware/software technology to offer a full and complete suite of global connectivity services. Learn more at www.telna.com
About Xiaomi
Xiaomi was founded in 2010 by serial entrepreneur Lei Jun based on the vision "innovation for everyone". We believe that high-quality products built with cutting-edge technology should be made accessible to everyone. We create remarkable hardware, software, and Internet services for and with the help of our Mi fans. We incorporate their feedback into our product range, which currently includes Mi and Redmi smartphones, Mi TVs and set-top boxes, Mi routers, and Mi Ecosystem products including smart home products, wearables and other accessories. With presence in over 30 countries and regions, Xiaomi is expanding its footprint across the world to become a global brand. www.mi.com/en/
Contact:
Zulma Garcia
Director of Marketing
zulma.garcia@telna.com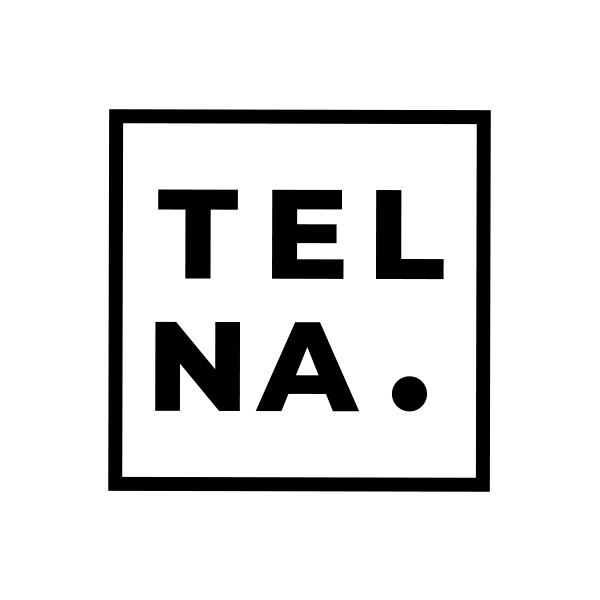 Telna
Telna provides Mobile Network Operators (MNOs), Communication Service Providers (CSPs), and Original Equipment Manufacturers (OEMs) with a fully managed global cellular connectivity platform. Telna has the largest 2G – 5G, LTE-M to over 800 radio network operators – 300 in direct partnerships – in 200 countries. Its global multi-network connectivity platform enables simplified integration to any platform and enables local break-out with localization that utilizes cloud infrastructure. With one integration to Telna's platform, we have enabled millions of devices with multi-network connectivity, enabling innovative solutions in the cloud.