Multi-modem, Multi-IMSI eSIM router with network agnostic, global cellular connectivity. Visit Telna at MWC, Hall 1, Stand 1B80 for end-to-end solutions including hardware, network, and management.

BARCELONA, Spain — February 22, 2018 — Telna, a network as a service (NaaS) provider of global connectivity solutions, today announced they will demonstrate the latest IoT Connect at Mobile World Congress Barcelona 2018, The first enterprise-grade, multi-modem, Multi-IMSI eSIM router is a truly end-to-end solution, complete with hardware, global network connectivity, and a management portal for IoT and M2M applications.
Today's global businesses are rapidly adopting IoT solutions that connect their equipment, transportation, and people in order to increase efficiency and performance. Yet for most enterprises, deploying an IoT solution leads to the burden of managing multiple vendors, long timelines for deployment, and high costs.
"Telna is the first fully integrated service provider to introduce an enterprise-grade, multi-channel eSIM router bundled out-of-the-box with global connectivity," said Mathew Stein, Telna CTO. "We help enterprises drastically reduce deployment times, management overhead, and costs by providing a complete solution with one management portal, one invoice, and one direct line to 24/7 support."
Telna offers competitive rates and all usage is consumption-based, so enterprises are billed only for data that is used. Plus, bandwidth can be pooled to further optimize costs.
Telna's end-to-end solution includes:
Hardware
The IoT Connect provides high bandwidth 4G LTE connectivity without physical SIMs. The multi-channel device houses up to 4 multi-band modems (Cat 4, Cat 6, Cat 11, Cat 12, M1, etc.) which are field-upgradeable and 5G-ready. The modems can be custom-configured for maximum transfer rates and coverage requirements.
Network
The IoT Connect provides access to multiple top-tier networks in each country for complete redundancy—keeping mission critical operations online. Telna is a US-based, FCC-licensed, mobile network operator and GSMA member. With over 18 network partners and 300+ bilateral agreements, Telna has direct access to 2,000+ networks worldwide.
Management
All devices can be monitored and managed in real time through one user-friendly, cloud-based management portal. The SIM-free IoT Connect is managed remotely for over-the-air network diagnostics and configuration. Custom APIs allow for the acquisition of real-time network data such as CDRs, location updates, cell IDs, etc. The customer has the option of enabling load balancing or channel bonding to leverage Telna's global cloud footprint. In addition, customers can choose the firewall service of their choice as a cloud-hosted solution.
Visit Telna at Mobile Wold Congress Barcelona 2018 in Hall 1, Stand 1B80 from February 26th to March 1st for a full demonstration of the IoT Connect.
About Telna
Telna is a vertically integrated end-to-end network as a service (NaaS) for the growing Internet of Things (IoT) economy. Telna is a US-based, FCC-licensed GSMA member and wireless carrier, which has direct access agreements with 800+ networks, and LTE/4G/3G coverage in 200+ countries worldwide. In 2014, KnowRoaming, a SIM technology business, invested in and subsequently acquired Telna. Today, the integrated company combines a pervasive network of networks, full back-end network infrastructure, and device hardware/software technology to offer a full suite of global connectivity services. Learn more at www.telna.com
Contact:
Zulma Garcia
Director of Marketing
zulma.garcia@telna.com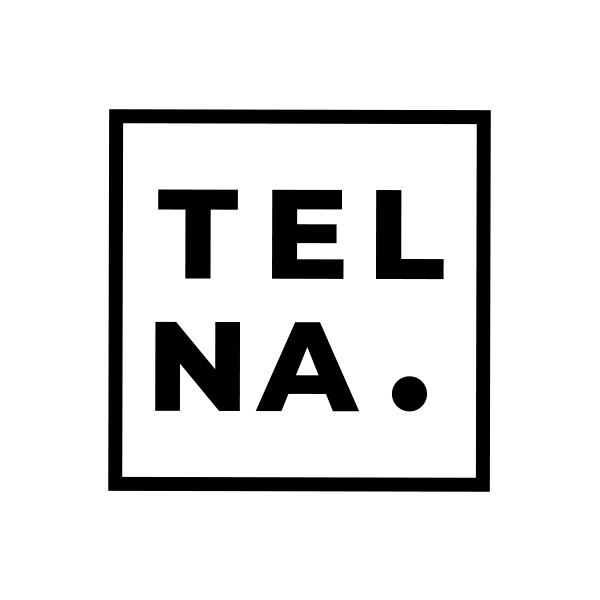 Telna
Telna provides Mobile Network Operators (MNOs), Communication Service Providers (CSPs), and Original Equipment Manufacturers (OEMs) with a fully managed global cellular connectivity platform. Telna has the largest 2G – 5G, LTE-M to over 800 radio network operators – 300 in direct partnerships – in 200 countries. Its global multi-network connectivity platform enables simplified integration to any platform and enables local break-out with localization that utilizes cloud infrastructure. With one integration to Telna's platform, we have enabled millions of devices with multi-network connectivity, enabling innovative solutions in the cloud.