NEW YORK, New York — February 08, 2018 — Telna, a global provider of network as a service (NaaS) connectivity solutions, has selected Amazon Web Services (AWS) to deploy its high bandwidth LTE data services. Telna's proprietary Multi-IMSI platform provides enterprise customers with network access across all LTE networks globally. The first installation of Telna's virtualized data node (GGSN) on the AWS platform was completed last week to support Telna's VSAT and video broadcasting customers during the Winter Games, shortly after selecting AWS as a vendor. The new Singapore-based network node delivers a high bandwidth LTE connection with lower latency and better performance than market competitors.
"By leveraging our global network agreements and combining them with Amazon Cloud Services enables us to address specific LTE IoT niche verticals without having to invest in physical infrastructure globally," said Telna CEO, Gregory Gundelfinger. "Our enterprise customers utilizing our services in South Korea to cover the Winter Games will have a high-performance local data break-out, rather than being routed back to the USA."
Enterprise IoT customers consistently request custom network setups which traditional operators are not able to effectively support. The operators' rigid infrastructure makes this type of setup slow and expensive to deploy. Combining Telna's Multi-IMSI platform together with the AWS cloud makes these setups cost-effective and reliable. "We had a data network installed at AWS in Singapore in under a day," said Gundelfinger.
Telna will be at Mobile World Congress in Barcelona, Feb. 26 – March 1, 2018 in Hall 1, Stand 1B80 doing live demonstrations of its decentralized software-defined multi-IMSI global network. To arrange a meeting please email mwc@telna.com

Cloud Network Platform: Scalable on Demand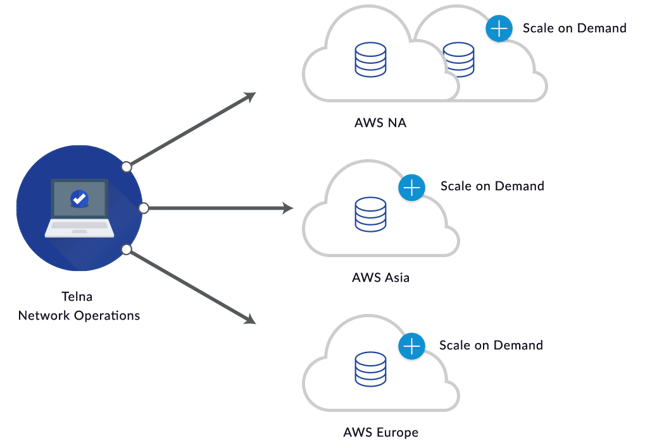 About Telna
Telna is a vertically integrated end-to-end network as a service (NaaS) for the growing Internet of Things (IoT) economy. Telna is a US-based, GSMA member wireless carrier that has direct access agreements with 800+ networks, and LTE/4G/3G coverage in 200+ countries worldwide. The company combines a pervasive network of networks, full back-end network infrastructure, and device hardware/software technology to offer a full and complete suite of global connectivity services. Learn more at www.telna.com.
Follow @TelnaGlobal on Twitter, Facebook, LinkedIn and Instagram for the latest news.

Contact:
Zulma Garcia
Director of Marketing
zulma.garcia@telna.com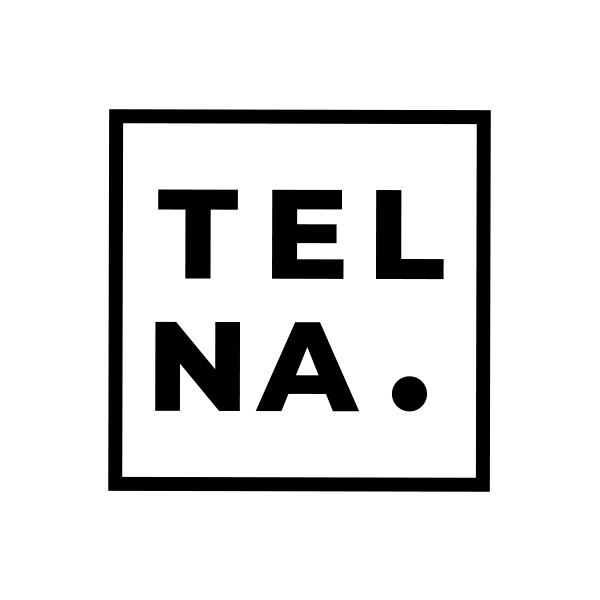 Telna
Telna provides Mobile Network Operators (MNOs), Communication Service Providers (CSPs), and Original Equipment Manufacturers (OEMs) with a fully managed global cellular connectivity platform. Telna has the largest 2G – 5G, LTE-M to over 800 radio network operators – 300 in direct partnerships – in 200 countries. Its global multi-network connectivity platform enables simplified integration to any platform and enables local break-out with localization that utilizes cloud infrastructure. With one integration to Telna's platform, we have enabled millions of devices with multi-network connectivity, enabling innovative solutions in the cloud.