January 30, 2018: NEW YORK –Telna, a vertically integrated Network-as-a-Service provider of global connectivity solutions, will be participating in the 2nd World eSIM Summit from February 8-9th, 2018 at the Radisson Blu Hotel in Berlin, Germany.
Telna's CEO, Gregory Gundelfinger, will be speaking at the Summit on February 8th at 11:40 am CET to identify and explain the key differences between eUICC and iUICC eSIMS. Gregory will also discuss the global connectivity solutions offered by Telna's robust and customizable IoT solutions.
This networking event will gather C-level executives and experts to discuss the latest technologies in relation to eSIM disruption and the future challenges and opportunities that connectivity companies will face. This exclusive summit will focus on the eSIM technologies and providers, as well as the upcoming innovative opportunities that such technology will create.
Telna is a leading cellular connectivity platform that enables long-term sustainable connectivity through it's reliable network. Their single pane of glass billing system provides a value-added service for mobile network operators, IoT system integrators and OEMs. Telna's network as a service (NaaS) with fully flexible API integration is provided as a managed service that scales on demand. Their instant IoT infrastructure is virtualized to enable eSIM technologies with multiple eUICCs controlled through a single platform. The IMSI Exchange Hub creates new revenue opportunities for MNOs to trade profiles and support their enterprise customers as they grow globally with access to 20+ network operator profiles. Telna operates their own mobile network infrastructure with 800+ bilateral agreements to provide high-performance, quality coverage across the globe. They help partners to find new revenue streams, go to market faster, and deliver maximum value with customized IoT solutions.
Learn more at www.telna.com
Follow @TelnaGlobal on Twitter, Facebook, LinkedIn and Instagram for the latest news.
Contact:
Zulma Garcia
Director of Marketing
zulma.garcia@telna.com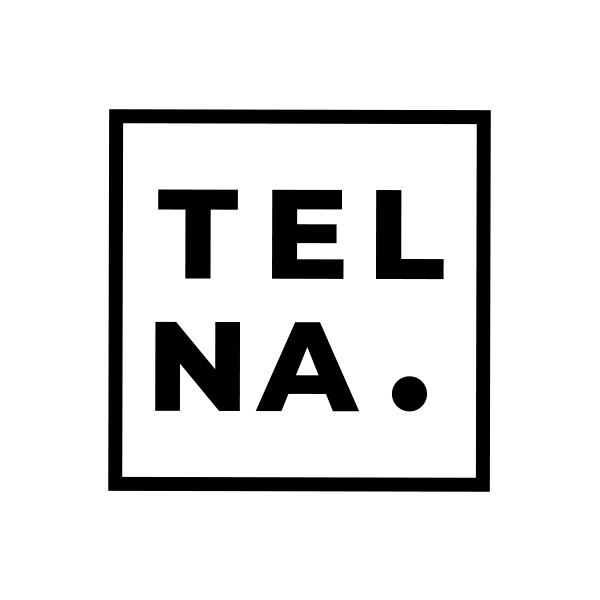 Telna
Telna provides Mobile Network Operators (MNOs), Communication Service Providers (CSPs), and Original Equipment Manufacturers (OEMs) with a fully managed global cellular connectivity platform. Telna has the largest 2G – 5G, LTE-M to over 800 radio network operators – 300 in direct partnerships – in 200 countries. Its global multi-network connectivity platform enables simplified integration to any platform and enables local break-out with localization that utilizes cloud infrastructure. With one integration to Telna's platform, we have enabled millions of devices with multi-network connectivity, enabling innovative solutions in the cloud.