LAS VEGAS, Nevada — April 5, 2018 — Telna, a provider of global mobile connectivity solutions, will be exhibiting at the 2018 NAB Show in Las Vegas from April 9 – 12, 2018 at booth C12445. Telna will showcase the IoT Connect eSIM router and Global IoT SIM, both end-to-end solutions that equip broadcasters with global and mobile data connectivity.
Telna's robust global network simultaneously connects users to multiple mobile network carriers per country in 200+ countries worldwide, thereby ensuring reliable coverage and faster data speeds no matter the location. Content creators in the field can securely access newsroom and content management systems from remote locations—enabling broadcasters to efficiently deliver time-sensitive content.
"With our end-to-end connectivity solutions, we equip broadcasters with the critical data connectivity they need to deliver the high-quality, time-sensitive content their audiences expect," said Mathew Stein, Telna CTO. "We provide a complete solution with one global network, one management portal, one invoice, and one direct line to 24/7 support."
A single network for the entire world eliminates the hassles and costs associated with swapping SIMs and managing accounts with multiple network carriers. In addition to Telna's low data rates, there are no activation fees and all charges are usage based. Telna clients only pay for the data they use.
Visit booth C12445 for live demonstrations of Telna's end-to-end connectivity solutions:
IoT Connect
The only enterprise-grade, multi-modem, multi-IMSI eSIM router that comes out-of-box with global 4G LTE connectivity.
Multi-channel, multi-IMSI eSIM router bundled with global connectivity
Flexible modular modem configuration—up to 4 multi-band modems
Load-balanced and bonding-capable
Global band coverage
Compatible with the latest generation offerings (Cat 4, Cat 6, Cat 11, Cat 12, Cat M1, etc.)
Customized connectivity solutions available
Global IoT SIM
The Global IoT SIM Card provides multi-carrier coverage in 200+ countries, eliminating the need to swap SIMs when crossing borders.
High-speed 4G LTE and 3G data
Transparent, real-time monitoring of all connected devices
Cloud-based management portal
24/7 Support
About Telna
Telna is a vertically integrated end-to-end network as a service (NaaS) for the growing Internet of Things (IoT) economy. Telna is a US-based GSMA member and wireless carrier, which has direct access agreements with 800+ networks, and LTE/4G/3G coverage in 200+ countries worldwide. Today, the integrated company combines a pervasive network of networks, full back-end network infrastructure, and device hardware/software technology to offer a full suite of global connectivity services. Learn more at www.telna.com.
Contact:
Zulma Garcia
Director of Marketing
zulma.garcia@telna.com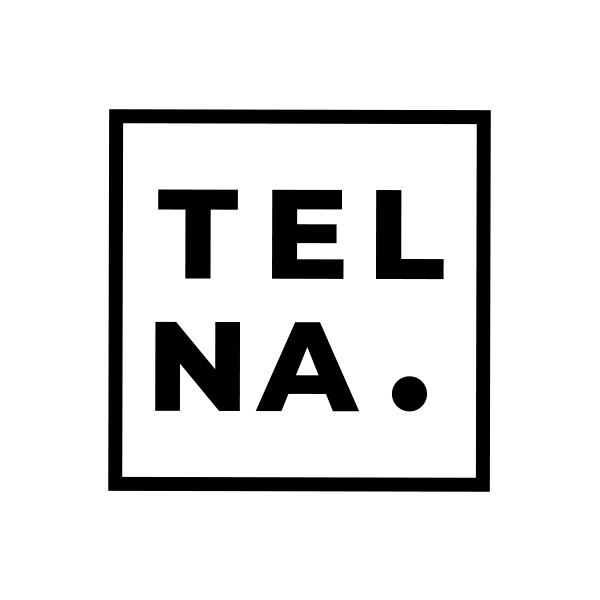 Telna
Telna provides Mobile Network Operators (MNOs), Communication Service Providers (CSPs), and Original Equipment Manufacturers (OEMs) with a fully managed global cellular connectivity platform. Telna has the largest 2G – 5G, LTE-M to over 800 radio network operators – 300 in direct partnerships – in 200 countries. Its global multi-network connectivity platform enables simplified integration to any platform and enables local break-out with localization that utilizes cloud infrastructure. With one integration to Telna's platform, we have enabled millions of devices with multi-network connectivity, enabling innovative solutions in the cloud.