In recent weeks, we have entered a global pandemic unlike anything we have ever experienced before. While the current situation has undoubtedly affected all individuals and businesses, this is the time to support one another and pay extra attention to our health and wellbeing. As the CEO of a company that provides cellular IoT platform technology across the globe, many people have reached out to inquire about my outlook on the future of cellular IoT and the impacts of COVID-19 on the industry.

I have a positive perspective. I strongly believe that COVID-19 will be an inflection point for cellular IoT. As employees are forced to stay home, they are realizing the limitations of their systems, which in some cases has caused a total shutdown in accessibility.

I believe that the first order of business when this all ends, will be a deep assessment of productivity during the COVID-19 crisis. A new emphasis will be placed on connectivity, redundancy and as much automation as is economically feasible. The nominal cost of a cellular module in every device will be a small cost to ensure business continuity.

Although many of our customers are feeling the pressure of the current economic downturn, I want to send a message of encouragement. Hold on and reflect inwards, optimize your systems for scale, as I believe strongly that at the end of this there will be an unprecedented demand for cellular IoT.
During this time, we are working to build new features, more APIs for self-service access and establishing better terms of use with our network partners.

I wish you all well and I am available for any support needed during this difficult time.
Yours Sincerely,


Gregory Gundelfinger
Telna CEO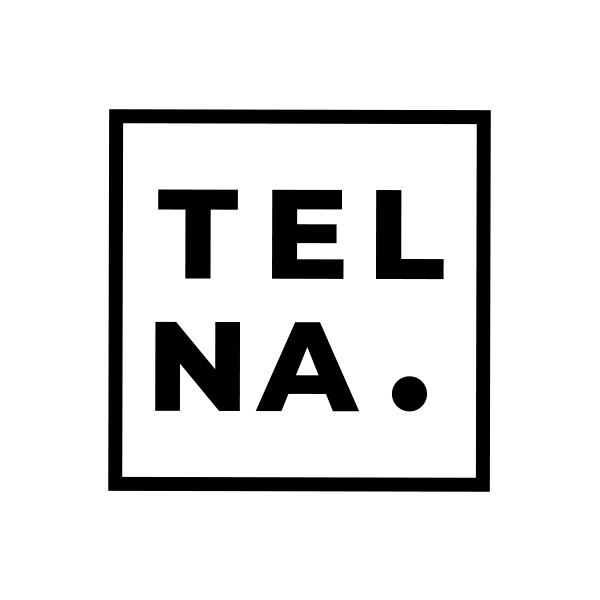 Telna
Telna provides Mobile Network Operators (MNOs), Communication Service Providers (CSPs), and Original Equipment Manufacturers (OEMs) with a fully managed global cellular connectivity platform. Telna has the largest 2G – 5G, LTE-M to over 800 radio network operators – 300 in direct partnerships – in 200 countries. Its global multi-network connectivity platform enables simplified integration to any platform and enables local break-out with localization that utilizes cloud infrastructure. With one integration to Telna's platform, we have enabled millions of devices with multi-network connectivity, enabling innovative solutions in the cloud.