The digital era has seen an exponential rise in eSIM numbers. This indicates a clear shift towards improved and more adaptable communication methods. As the world gets more connected, Mobile Network Operators (MNOs) can benefit from this and create new revenue streams.
A particularly promising avenue emerging in this landscape is outbound eSIM roaming. The good news? MNOs can unlock this potential with a single, streamlined connection, all thanks to Telna.
The Rise of eSIMs
eSIMs, or embedded SIMs, represent the next evolution of SIM card technology. Devices embed eSIMs, unlike traditional SIM cards, and can remotely provision them, eliminating the need for physical swapping. This allows for quick network switches, heightened security, and a seamless user experience. eSIM numbers are increasing, forcing mobile network operators to adapt to this growing market due to their convenience.
Outbound eSIM Roaming: A New Realm for MNOs
Roaming services have always been a significant revenue source for MNOs. As eSIM adoption rates skyrocket, the demand for easy roaming solutions has become more pronounced than ever.
Recognizing this shift, Telna has positioned itself as a pivotal player in this domain. Telna connects hundreds of CSPs and MVNOs to eSIM solutions. It sends roaming traffic to MNOs that have integrated their IMSI onto the Telna Platform.
How Telna Makes It Happen
Telna isn't just observing the eSIM revolution; it's actively shaping it. The main focus is its Multi-IMSI network platform, which is advanced and already the backbone of most MVNO eSIM applications. This platform's true brilliance shines in its design, which embodies the essence of simplicity and efficiency. MNOs can activate outbound eSIM roaming for the eSIM sector by integrating their IMSI with Telna using one connection.
So, why should MNOs jump on board? Here are a few compelling reasons:
Effortless Integration: MNOs can tap into Telna's ready-made ecosystem, ensuring quicker time-to-market and reduced operational complexities.
Robust Revenue Streams: The eSIM market is ripe with potential. MNOs, by leveraging Telna's platform, can effortlessly monetize this burgeoning demand, ensuring sustained profitability in an ever-evolving digital landscape.
In conclusion, with the increasing number of eSIMs, Mobile Network Operators (MNOs) have a significant opportunity. Telna's Mult-IMSI platform serves as a gateway for MNOs to enter the eSIM roaming market. It offers not only connectivity but also facilitates growth and innovation.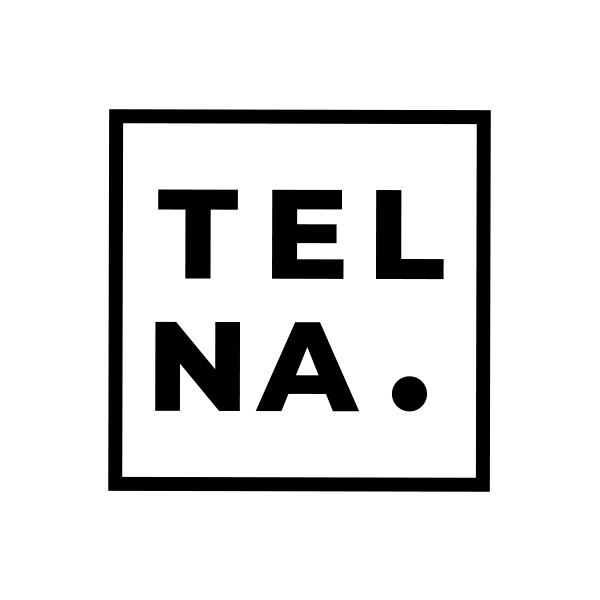 Telna
Telna provides Mobile Network Operators (MNOs), Communication Service Providers (CSPs), and Original Equipment Manufacturers (OEMs) with a fully managed global cellular connectivity platform. Telna has the largest 2G – 5G, LTE-M to over 800 radio network operators – 300 in direct partnerships – in 200 countries. Its global multi-network connectivity platform enables simplified integration to any platform and enables local break-out with localization that utilizes cloud infrastructure. With one integration to Telna's platform, we have enabled millions of devices with multi-network connectivity, enabling innovative solutions in the cloud.