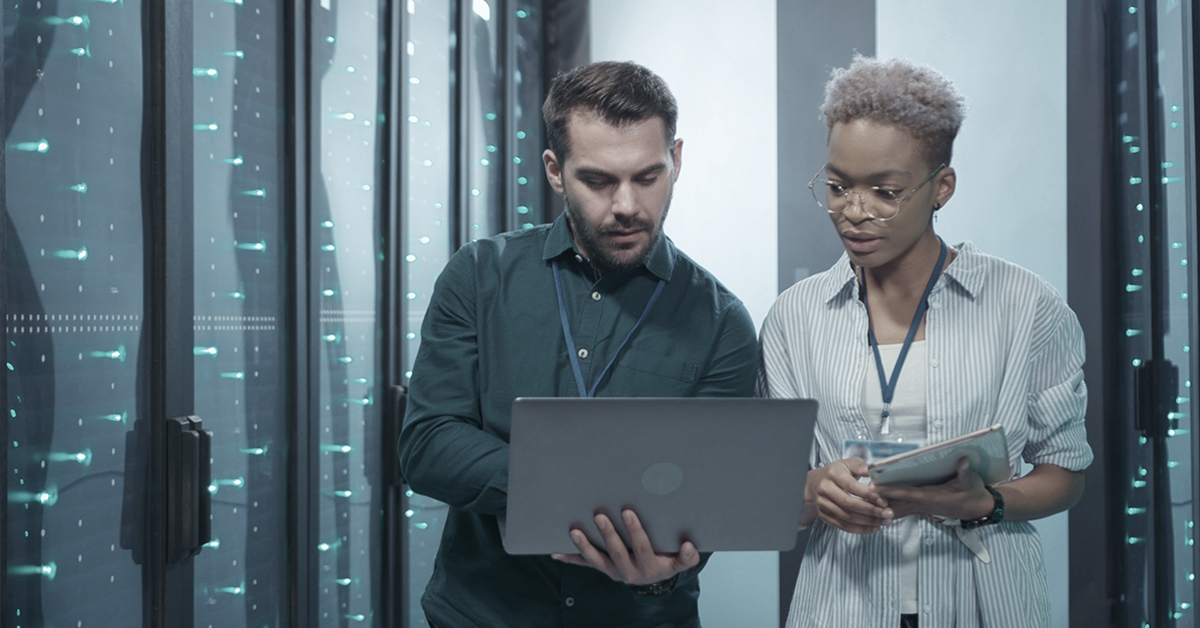 Overview
Telna is looking for a talented Senior Network Engineer to build and maintain our world-spanning roaming mobile network infrastructure. The ideal candidate would have mobile telecom experience, datacenter experience and experience with Linux, BGP, GTP, VyOS, VMware, AWS, IPV4 and IPV6.
The role requires someone who has high intelligence and aptitude with strong curiosity and willingness to learn. If you are self-motivated and open-minded and want to join a team of very talented engineers, we would like to speak with you!
Responsabilities
Design network topology
Deploy, provision and integrate software & hardware routers/switches
Assist in Linux system administration
Troubleshooting across all areas of responsibility
Support other teams during new provisioning, ongoing maintenance windows, development work, with IP networking/sysadmin expertise
Open tickets, onboard and coordinate with vendors / large customers
System security
Documentation
Security and compliance
Must Haves
IPv4, BGP, IPsec, OSPF, PBR, Layer 2, Layer 3, routing & switching, cabling technologies
Wireshark / tcpdump - capture / analysis
Linux administration, scripting, networking
Monitoring & alerting
Virtualization
Experience with Cisco and Juniper routers
Strong curiosity and willingness to learn
High intelligence and aptitude
A propensity for logical thought
Self-motivated, good communication and open-minded


Nice to Have
Mobile telecom experience
Datacenter experience
Backup & recovery
GTP, VyOS, VMware, AWS, IPv6, iptables, GSM
Location
Remote from South Africa
Language
English - Native or Bilingual Proficiency
Job Type
Full Time,
Mid-Senior level
Job Category
Engineering, Information Technology
GROW PERSONALLY AND PROFESSIONALLY
Working for us means being part of creating products that shape the future of telecommunications.