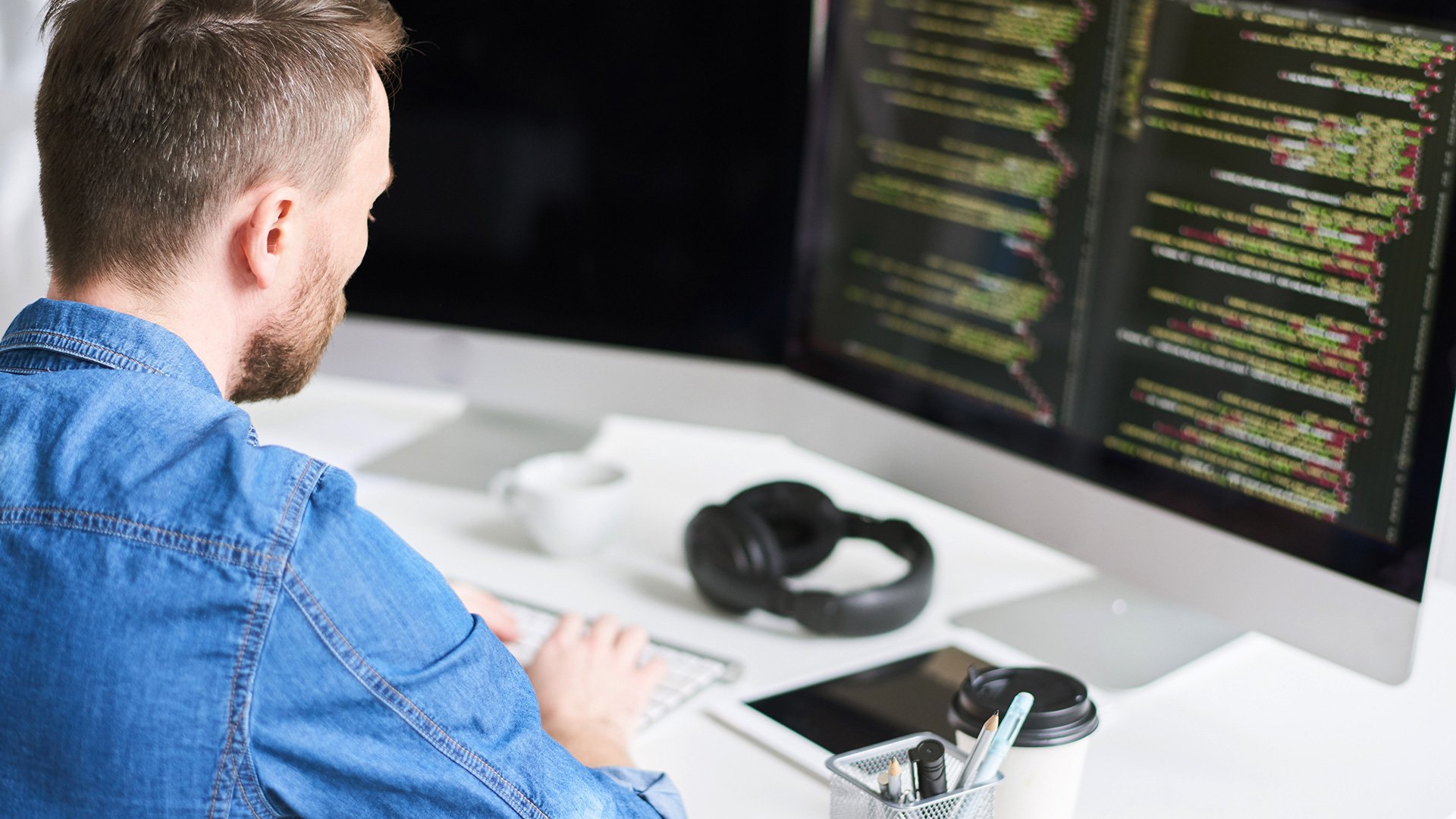 Overview
The successful candidate will be working with our network and server infrastructure teams in developing API, sub systems and core infrastructure software that is used by our SIM, Router, global mobile connectivity and IoT connect. Ideal candidate is someone who has a very good sense of design and architecture as well as a natural curiosity to see how things work. You are someone who is keen to learn new technologies and explore new ways to apply for the job.
Requirements
Bachelor's Degree in Computer Science or a related field
7+ years of development experience in Java (preferably working with Spring)
2+ years working with relational databases (MySQL, MariaDb etc). While you aren't expected to be a database administrator, you should feel comfortable planning out schemas and designs that your code will interface with
Develop and maintain resilient microservices applications, which would include analyzing, designing, developing, and implementing
5+ years of experience with API design and development
English - Native or Bilingual Proficiency
Full time, Mid-Senior level
Engineering, Information Technology

Grow Personally and Professionally
Working for us means being part of creating products that shape the future of digital industries.