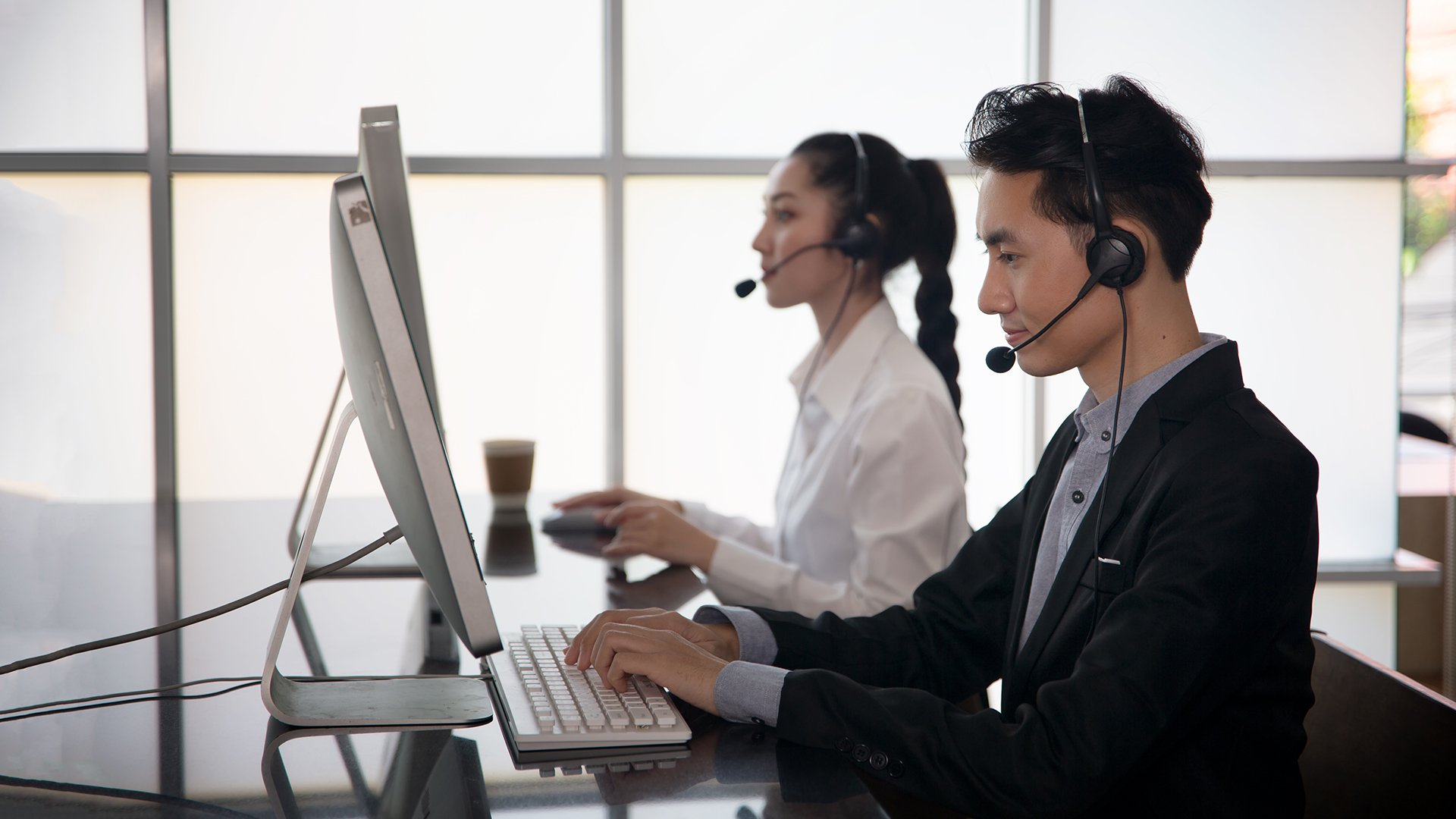 Overview
Telna is seeking a full-time L2 NOC Agent as an addition to our growing team. As we are a 24x7x365 operation, hours are rotational and can be days and nights.
Ability to work alternating schedules of 6 Days On and 3 Days Off.
Responsabilities
The successful candidate will:
Work alongside a team of Core Telecommunication Engineers, Network Architects and Linux Administrators to continue the development of our worldwide cellular network
Configuration of STPs, DRAs, HLR/HSS, SMSC, SGSN, GGSN/PGW, SBC, etc.
Integrate various direct roaming agreements as well as sponsored roaming agreements
Wireshark tracing of critical infrastructure to debug issues
Maintenance, troubleshooting, security audits, and emergency response
Occasional (paid) on-call requirements
Experience / Requirements
Core telecommunications network experience
Experience with SS7, Sigtran, Diameter, Packet Switched (GGSN/PGw, GTP, GRX, IPX, etc.) and related experience


Nice to Have
2+ years MySQL/MariaDB, MongoDB
2+ years scripting experience (Python, Bash, etc.)
IREG Testing Experience
IP Networking Experience (BGP, Firewalls, Routers, etc.)
While a bachelor's degree in Computer Science, Telecommunications, or Engineering is required, the related experience will be considered.
English - Native or Bilingual Proficiency
Full Time - Alternating schedules (6 Days On/3 Days Off)
Customer Satisfaction, Support

Grow Personally and Professionally
Working for us means being part of creating products that shape the future of digital industries.