eSIM
SMDP+ fully integrated and API driven
Reduce Complexity with eSIM
Global connectivity for on-demand data services worldwide
Lower Latency
eSIM allows local data access with lower latency and improved performance.
IMSI Selection
eSIM provides IMSI profile selection logic, availability of operator profiles and security controls.
Remotely Programmable
Provides the ability to use a local profile wherever a device is located. Remotely added to operate as a local SIM card.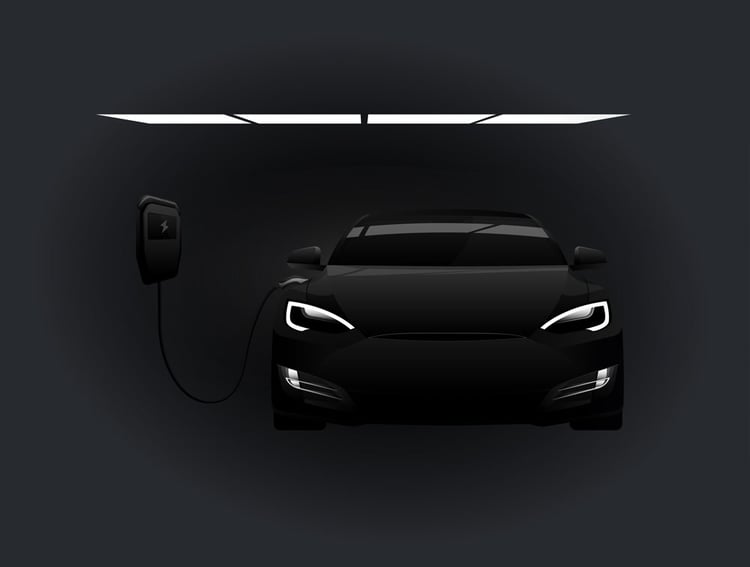 Connect, Manage, Optimize
Securely connect your customer's devices to local networks around the world with no physical SIM card required. The eSIMs are programmable over the air, which allows you to support current demands by seamlessly transitioning between various network subscriptions in real-time.
We offer complete connectivity with 2G, 3G, 4G, 5G, and the largest LTE-M coverage.
Local and Global eSIM Profiles
Telna provides eSIM profiles for multiple markets with:

Unified global cellular connectivity


Centralized cloud-based management


Aggregation of IMSIs


The broadest LTE footprint in the world


Ability to deploy devices closer to each MNO
Integrate eSIM with connectivity today!
Get in touch now and learn more about how Telna can help your business