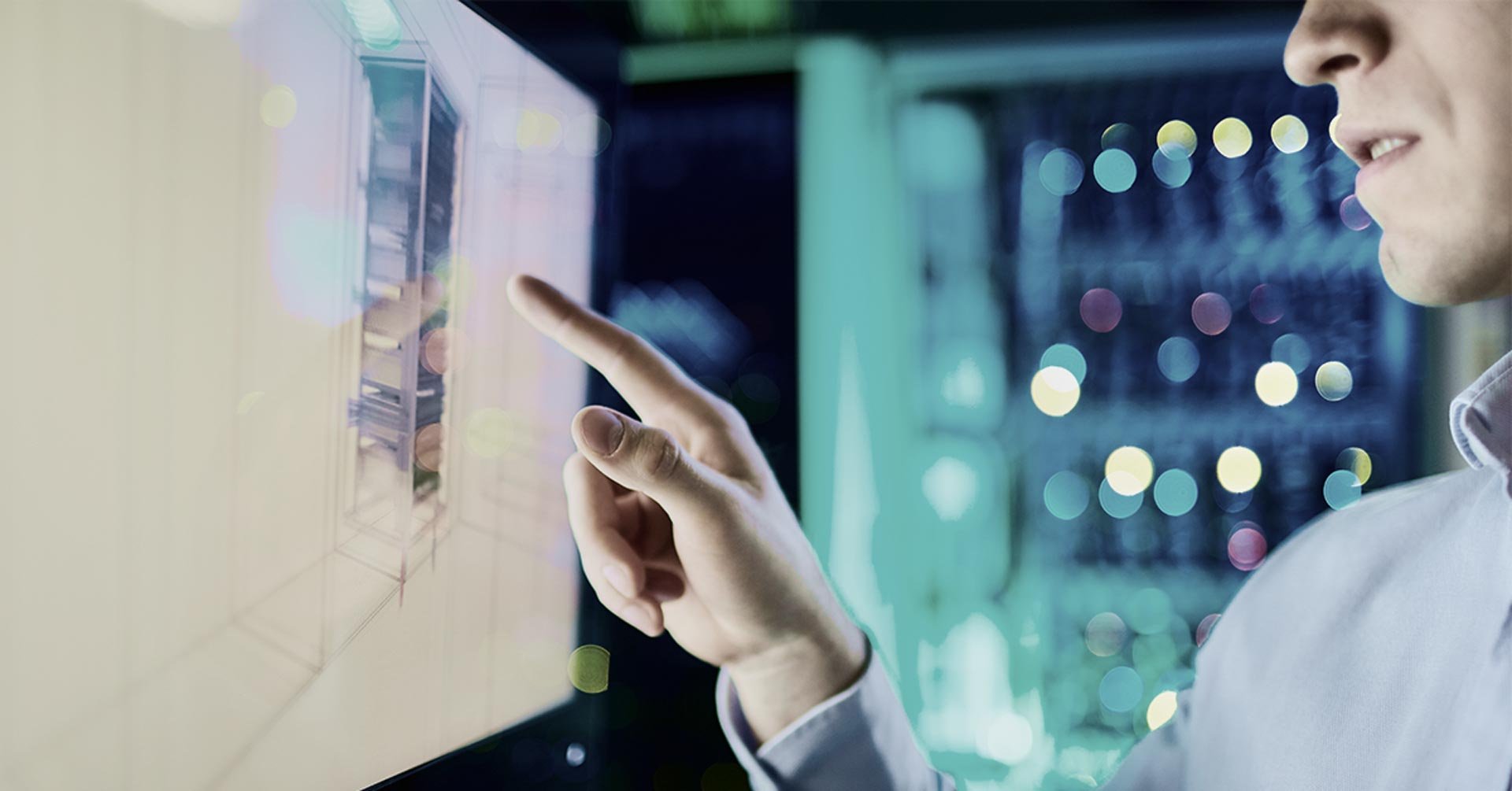 Core Network Engineer • Signaling
Remote, Spain, South Africa, Portugal, Romania, Israel, or United Kingdom
Overview
Telna is looking to hire an experienced Telecommunications Engineer to work with our team. This unique opportunity will give selected candidate(s) special access inside a full cellular telecommunications network covering voice, data, and SMS services for customers all over the globe. We're expanding our telecommunications and roaming departments and are looking for highly qualified candidates.
Responsabilities
Work alongside a team of Core Telecommunication Engineers, Network Architects and Linux Administrators to continue the development of our worldwide cellular network
Configuration of STPs, DRAs, HLR/HSS, SMSC, SGSN, GGSN/PGW, SBC, etc.
Integrate various direct roaming agreements as well as sponsored roaming agreements
Wireshark tracing of critical infrastructure to debug issues
Maintenance, troubleshooting, security audits, and emergency response
Occasional (paid) on-call requirements
Minimum Qualifications
5+ years core telecommunications network experience
5+ years of experience with SS7, Sigtran, Diameter, Packet Switched (GGSN/PGW, GTP, GRX, IPX, etc) and related experience.


Nice to Have
2+ years MySQL/MariaDB, MongoDB
2+ years scripting experience (Python, Bash, etc)
IREG Testing Experience
IP Networking Experience (BGP, Firewalls, Routers, etc)
While a bachelor's Degree in Computer Science, Telecommunications, or Engineering is required, the related experience will be taken into consideration.
Remote from Spain, South Africa, Portugal, Romania, Israel or United Kingdom
English - Native or Bilingual Proficiency
Full Time,
Mid-Senior level
Engineering, Information Technology

Grow Personally and Professionally
Working for us means being part of creating products that shape the future of digital industries.