May 29, 2017
Today we are seeing growing demand from manufacturers for an out of box connectivity solution so that they can differentiate their products and participate in on-going service revenue. Obtaining such a solution is limited by the following:
1) No eSIM standard
Although there is an eSIM specification from the GSMA, this standard has been targeted primarily to M2M and IoT devices and not consumer electronics. The reason being that the mobile networks and the SIM card providers have not agreed with the GSMA on a standard for all devices. This ambiguity has given rise to the widespread adoption of the KnowRoaming Soft-SIM, a version of the eSIM which is implemented and executed inside the 'trusted environment' of the baseband. The main advantage of software implementation is that there is no hardware modification (additional R&D costs and BOM is not required) and therefore time to market is much faster.
2) Mobile networks are not ready for M2M, IoT and eSIM
Many networks do not have a OSS/BSS system and can not enable the dynamic provisioning of SIM cards, create custom rate sheets and offer real-time billing. They are limited by legacy billing systems that are rigid. IoT and M2M can be divided into four categories: high bandwidth, low bandwidth, things that are fixed in one place, and things that are variable. Each type of use case requires different technical and commercial support from a mobile network.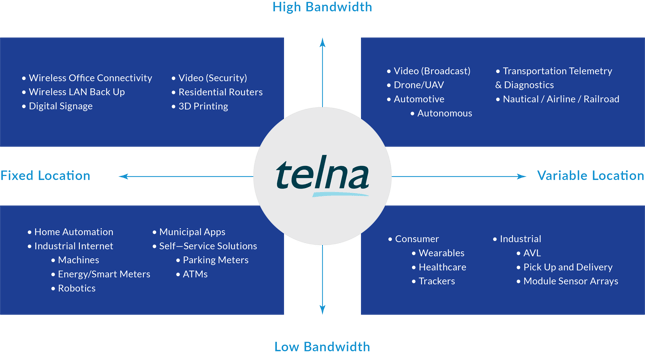 Telna-KnowRoaming solution for Networks and OEMs
Telna-KnowRoaming's approach to integrate with networks is to have a flexible platform(OSS/BSS and network infrastructure) that is modular and independent of what vendors the host network uses. This enables us to seamlessly integrate with legacy and modern network systems. Our virtualized core (HSS-HLR, GGSN, SMSC, BSS/OSS) is completely accessible through an API and can scale on demand. The infrastructure can work along-side 3rd party subscription management platforms, be integrated with a 3rd party core network, or simply accessed via API and hosted completely on Telna-KnowRoaming's core. The one consistent factor when deploying an eSIM technology is that there is always some level of network integration required.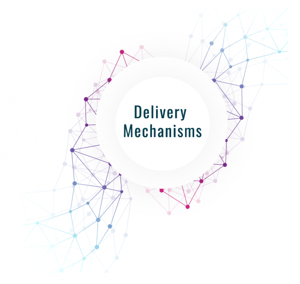 Telna-KnowRoaming provides OEMs a complete turn-key solution for all their connectivity requirements. The OEM can deploy Telna-KnowRoaming's proprietary Multi-IMSI Soft-SIM or any eSIM from a vendor of its choice. The platform is agnostic by design. Telna-KnowRoaming does the integration and negotiations on behalf of the OEMs to help them pivot from selling just hardware to offering network services.
Telna-KnowRoaming is a new type of global MVNE that is bringing network-as-a-service and hardware integration together as one offering.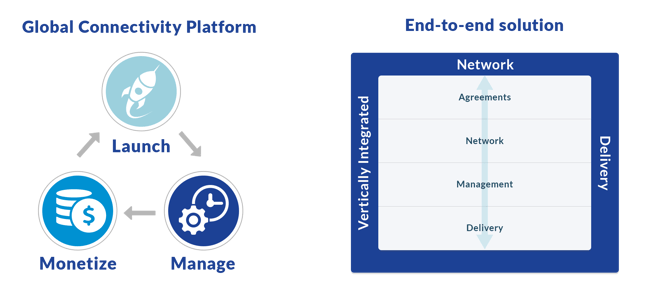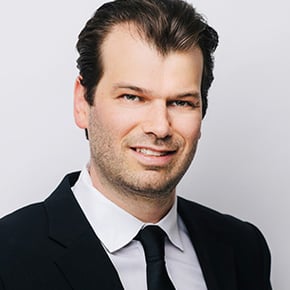 Gregory Gundelfinger
Gregory Gundelfinger is the CEO of Telna. A serial entrepreneur from South Africa and a tech-lover at heart, he led the acquisition of Telna in 2015 and developed himself into a thought leader for telecommunications.