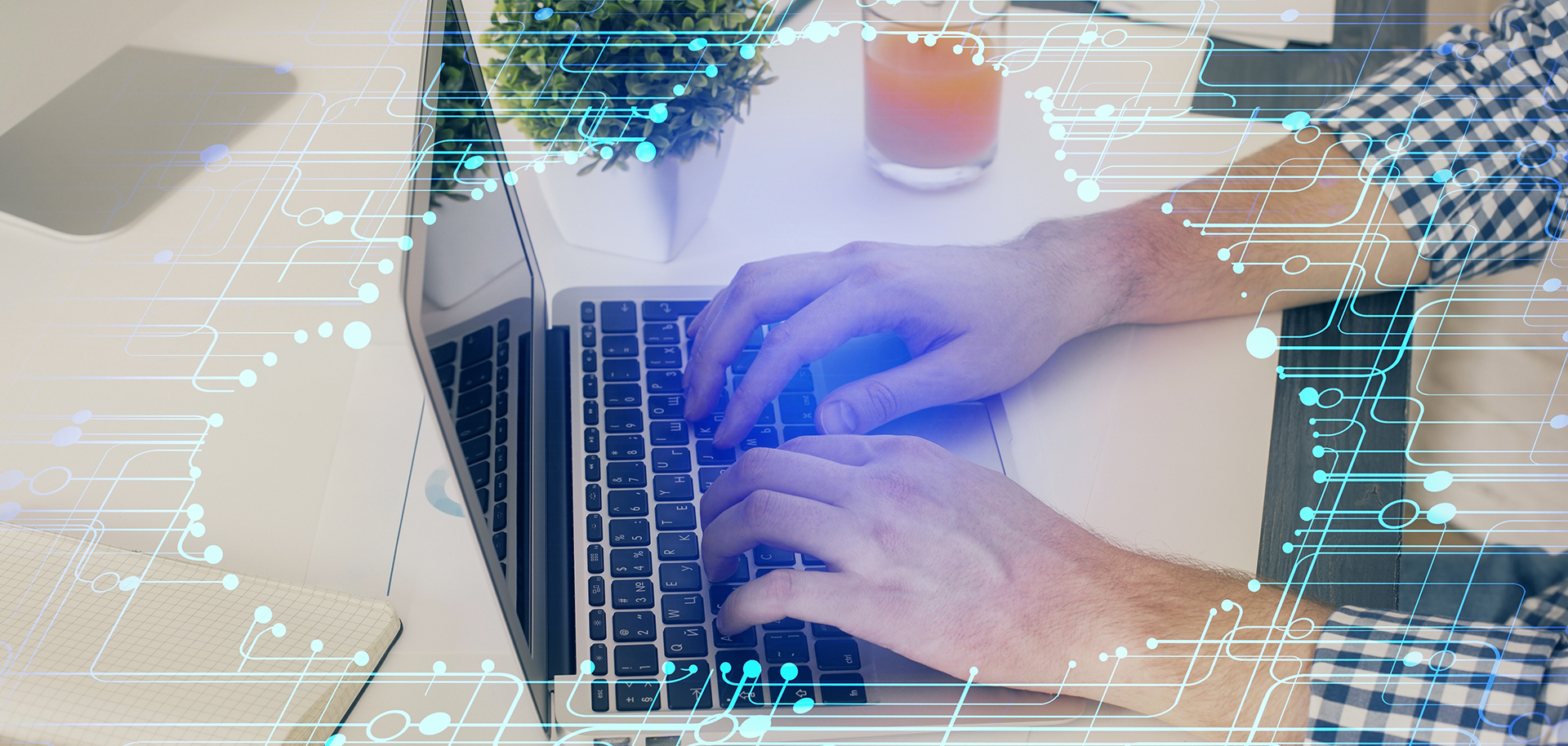 Overview
Telna is seeking a full time technical writer as an addition to our growing marketing team.
Requirements
Draft, edit, and publish content for all Telna's services, white papers, blogs and social media.
Collaborate with product managers and developers to gain working knowledge of product enhancements for documentation
Test new product functionality while writing documentation to provide comprehensive content
Manage multiple complex documentation projects for various scrum teams and product features
Worked closely with Product Managers, Product Owners, and business to gain a working knowledge of enhancements so as to translate them into user-friendly content.
Defines the scope and content of the documentation based on the sponsor's input.
Creates and designs technical documentation, user guides, and Online Help guides.
Accountable for technical documentation and content library creation and maintenance
Supports the development of sales tools, brochures, product overviews, product specifications, and manuals.
Makes sure that the documentation is as per SEO standards and helps with content marketing.
Studies documentation requirements and ensures a compliant document is developed.
Provides estimates on documentation impact.
Proposes methods, processes, or tools to improve documentation creation and maintenance efficiency.
Reviews user interface terminology to ensure consistency and clarity as requested.
Conducts usability reviews prior to distribution.
Initiates modifications to the documentation.
Performs other duties as assigned by Supervisor.
Previous experience with the IOT or Telco industry is a big plus.
Qualifications
Bachelor's degree or equivalent experience
Experience in the telecom, IoT, or technology industry
Strong written and verbal communication skills
Ability to understand highly technical information
Language
English - Native or Bilingual Proficiency
GROW PERSONALLY AND PROFESSIONALLY
Working for us means being part of creating products that shape the future of digital industries.