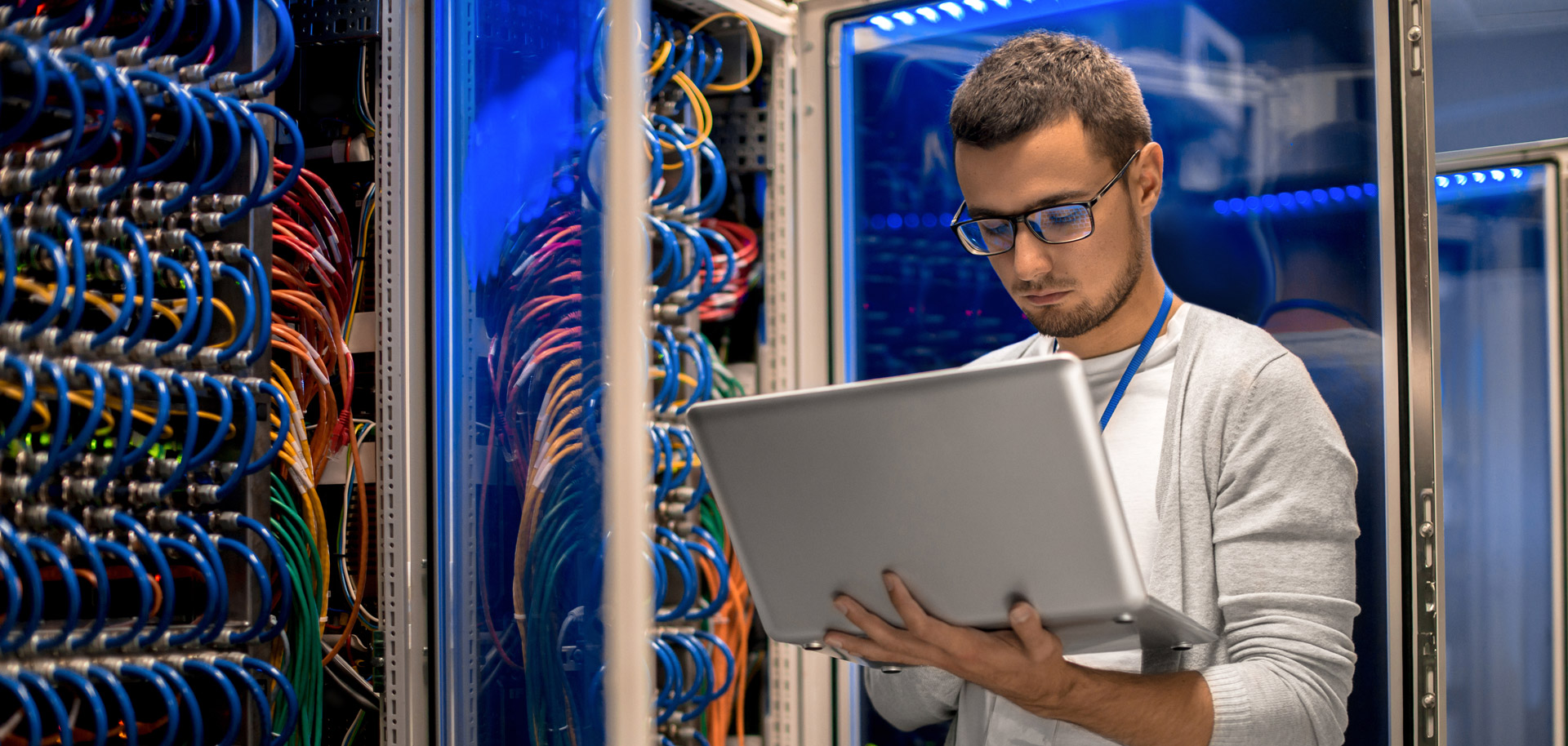 IREG Test Engineer
International Roaming
Remote, South Africa, Spain, Italy, United Kingdom, Portugal, Romania
Overview
Reporting to the Network Manager, the role of the IREG Test Engineer – International Roaming is to perform, document, and report standard roaming tests and other International Roaming-related tasks.
Duties and Responsibilities includes (but not limited to)
Conduct and document standard roaming tests (including but not limited to): IR.24 for Voice and Short Message testing, IR.35 for GPRS Testing, and IR.38 for LTE Testing.
Updating the IREG database with actions, to ensure the status of tests is known.
Specify Roaming data changes to the network nodes.
Ensure the roaming test schedule is followed and completed as planned
Input to data builds to schedule / execute the tests
Assisting in ad-hoc queries/ work that may arise relating to international roaming partners/IREG Testing/TADIG testing
Other duties are directed by the Network Manager from time to time.


Education and/or Work Experience Requirements
Diploma/BSC / IS / CS BEN or related qualification from a reputed institute
Relevant work experience in the related field.
Nice to Have
Prior experience with IREG is an added advantage.
Knowledge of International Roaming - SS7, MAP, CAMEL, SIP, DIAMETER, GTP, and core network systems
Troubleshooting skills and Signaling Analysis through Wireshark.
Programming skills (desirable)
Data Base operations knowledge (desirable)
Open-source software Data Base knowledge (desirable)
Experience with TADIG testing
Knowledge of TAP files
Able to communicate clearly and concisely
Proactive
Proven track record with demonstrable skill set.
Excellent analytical skills, strong communication skills, problem-solving and negotiation skills
Location
Remote from South Africa, Spain, Italy, United Kingdom, Portugal, Romania
Language
English - Native or Bilingual Proficiency
Job Category
Engineering, Information Technology
GROW PERSONALLY AND PROFESSIONALLY
Working for us means being part of creating products that shape the future of digital industries.