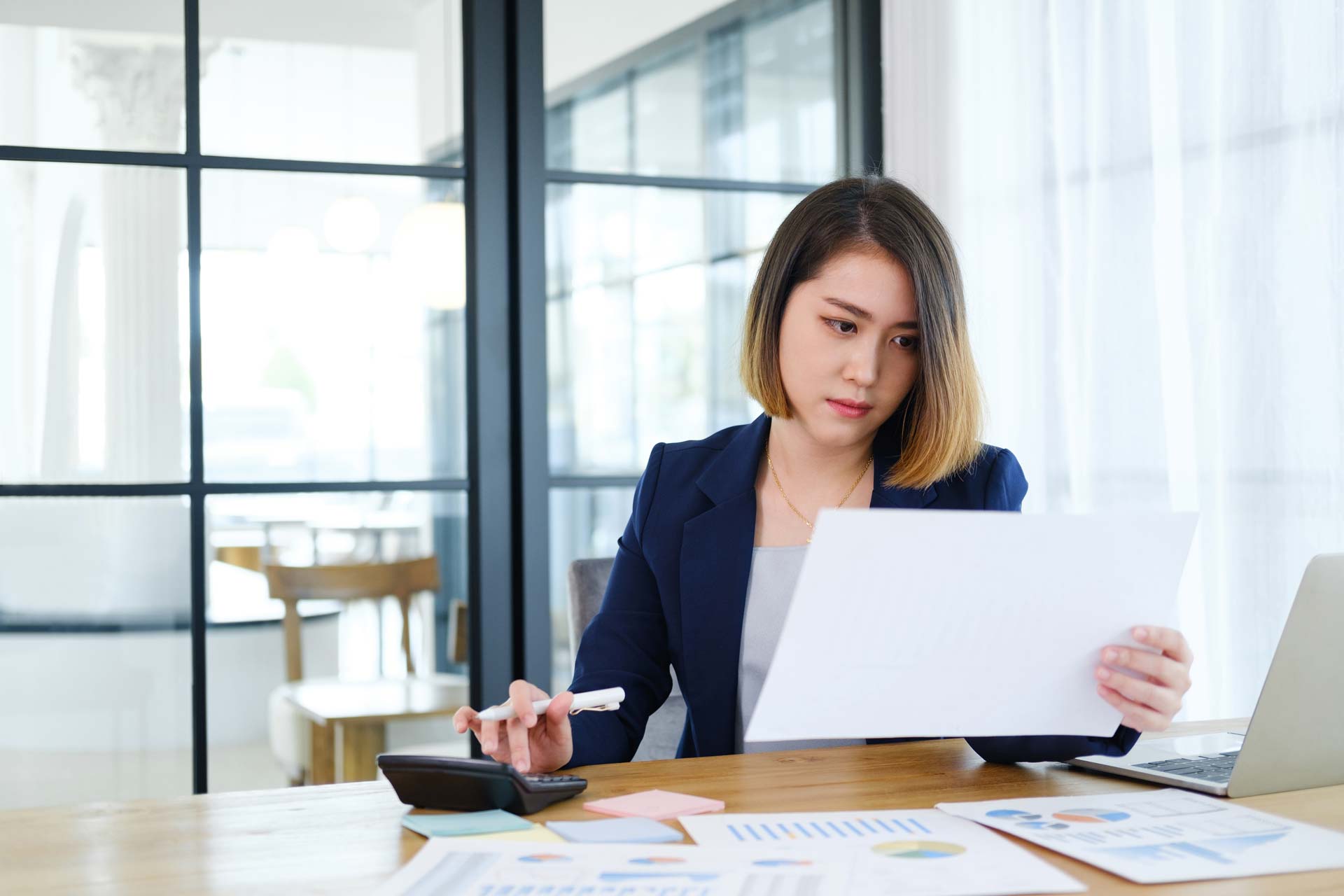 Executive Assistant to CEO
Overview
Telna is a leading global connectivity company, enabling IoT / M2M deployments anywhere in the world. An innovative, vertically-integrated technology company, full member of the GSMA, and FCC-licensed network with spectrum in the United States.
Telna offers the most robust Network As a Service (NaaS) platform and global connectivity solutions for B2B and B2C (eSIM and M2M) applications, with full flexible API integration and pricing structures, to fit your IoT business needs.
Over the years, Telna has successfully built a track record of providing superior quality connectivity across the globe. With over 19 network partners and 800+ bilateral agreements, Telna has direct access to 2000+ top-tier networks worldwide to provide redundant 4G LTE and 3G high-performance, quality coverage in 200+ countries and territories.
Telna is looking for an Executive Assistant to provide administrative support to the CEO.
Responsabilities
Good experience and knowledge of financial administration
Other projects/duties as assigned for the overall benefit of the organization
Provide sophisticated calendar management for the CEO. Prioritize inquiries and requests while troubleshooting conflicts
Make judgements and recommendations to ensure smooth day-to-day engagements.
Complete a broad variety of administrative tasks that facilitate the CEO's ability to effectively lead the organization, including assisting with special projects; designing and producing complex documents, reports, and presentations; collecting and preparing information for meetings with staff and outside parties; composing and preparing correspondence; maintaining contact lists; making travel arrangements; and completing expense and mileage reports.
Work closely with the CEO to keep him well informed of upcoming commitments and responsibilities, following up appropriately.
Act as a "barometer," having a sense of the issues taking place in the environment and keeping the CEO updated. Anticipate the CEO's needs in advance of meetings, conferences, etc.
Must Haves
2 to 3 years experience as an Executive Assistant or in a similar functioning role
Excellent verbal and written communication skills
Ability to work remotely and act as a Virtual Assistant
Degree in Business Administration or HR or Finance


Nice to Have
MBA is desirable
Project Management skills.
Content writing capabilities
Location
Remote from Philippines
Language
English - Native or Bilingual Proficiency
GROW PERSONALLY AND PROFESSIONALLY
Working for us means being part of creating products that shape the future of telecommunications.