Connectivity Hub
Integrate connectivity directly onto your platform
One global cellular platform with 25+ IMSIs
Unlock Value Without CapEx
Arrange contracts directly with Hub members
Comply with commercial and regulatory obligations
Generate new revenue by offering profiles to Hub members
Retain billing and Enterprise customers as they expand globally
Access Global and Local Profiles in Brazil, China, USA and more
FASTER TIME-TO-MARKET
IMPROVED PERFORMANCE
OPERATIONS EFFICIENCY
Multi-IMSI Connectivity


Providing a seamless integration at the signalling layer that enables:
| | |
| --- | --- |
| IMSI Exchange for Carriers | Multi-IMSI Solutions for Mobile Networks |
| Instant access to 25+ IMSIs | Support for Voice, SMS and Data on 2G / 3G / 4G / 5G / LTE-M in 200+ countries |
Enhance Value with Localization
A compact overview of the offered pricing options of your product
SIM Card Localization
Enable your enterprise customers with SIM cards to be distributed globally with a single MNO supplier. Manage devices on existing roaming infrastructure but with a localized SIM card.
Multi IMSI and Local Profiles
Multi IMSI and Local Profiles
Our platform provides multiple IMSI profiles with permanent roaming access at competitive rates in regions like Asia, Middle East, and Africa, as well as IMSIs in regulated countries including Brazil and China.
Local Breakout, PGW / UPF
Local Breakout, PGW / UPF
Our global Cellular Network with 5G CUPs architecture and multiple data centres around the world enables high-performance and low latency data. The GTP HUB provides Local Breakouts, Control, User traffic split and Interoperability.
Permanent Roaming
Standard roaming agreements to support M2M devices outside their home country.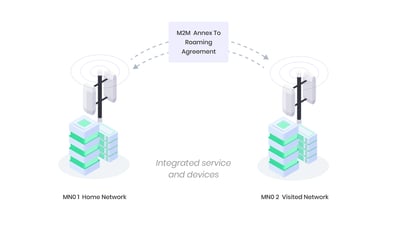 Affiliate Roaming
Using a group IMSI to access other group properties.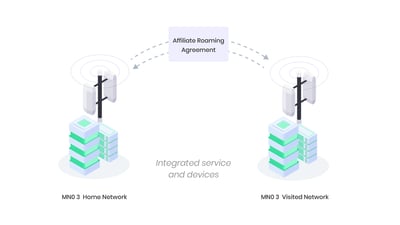 Local Profile
Taking a local profile and only using it in one country (no roaming).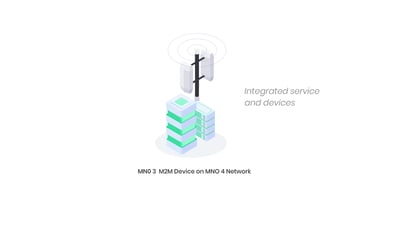 Power your Solutions with LPWA / CAT-M
Monetize data access with the largest LTE-M footprint
Low-Power Wide-Area (LPWA) technologies open up new low-bandwidth IoT applications for cellular across several industries.
LPWA is a reliable option for massive and critical IoT and LTE meets the speed requirements.
We boast the largest LTE-M footprint worldwide that supports all cellular-enabled IoT LPWA solutions and device-to-cloud platform integrations.
With our hybrid cloud infrastructure, 6 geo-located points of presence (PoP), a software-defined network, and secure routing of data traffic, our platform ensures that your IoT device data is secured, delivered reliably and quickly all over the world.